I had so much fun returning to Small Boutique Fashion Week in New York City on Sunday, February 11. Billed as Fashion's Top Event for Indie Brands, Season 13 of SBFW took place at Studio 450 (450 West 31st Street). This season's event had a full schedule of three shows that drew packed crowds to the spacious 12th floor event space. We attended the 8pm show that headlined the event.
I hadn't been able to attend many shows last season, so it was such fun to catch up with members of my fashion family before the show. It's thrilling when interesting and creative people get together to share their love of fashion.
Seen in the crowd: "Fashion Avenue News" publisher Sofia Davis, one of the few people on the scene who can out-bling me. Lord Logan creative director Logan Hendricks and her husband Quincy with their new baby! Design prodigy Egypt Ufele and her amazing mommager Reba Renee Perry-Ufele, who had us rolling with stories of filming their successful commercial for Ford. Super diva and fashion coordinator Andrene Ladydoves Williams. Mwah! Pop singer Aaron Paul, who was a great host for the evening, and told us about his soon-to-be-released book and CD. Author and host Delvon Johnson, with copies of his new book "Mirror, Mirror". Super publicist and host Yvonne Forbes, who always produces wonderful events. Legendary model and fashion curator Catherine Schuller, who ended the show dancing down the runway for the photographers. So wonderful to see them all having a perfectly fashionable evening in SoHo.
The designers who showcased their collections included: Preston Walker, Joy Echo, Vinyett Clothing, Doein, Planet Zero MotorSports, Perfect Population, Afrika Umuri, Meredith Gill, Studio by Alexandria, Omari's Closet, Crystal Robinson, Lord Logan, and Robert Greco. I'm going to feature collections from some of my favorite designers in future blogs, but here is a taste of some runway highlights. On with the show!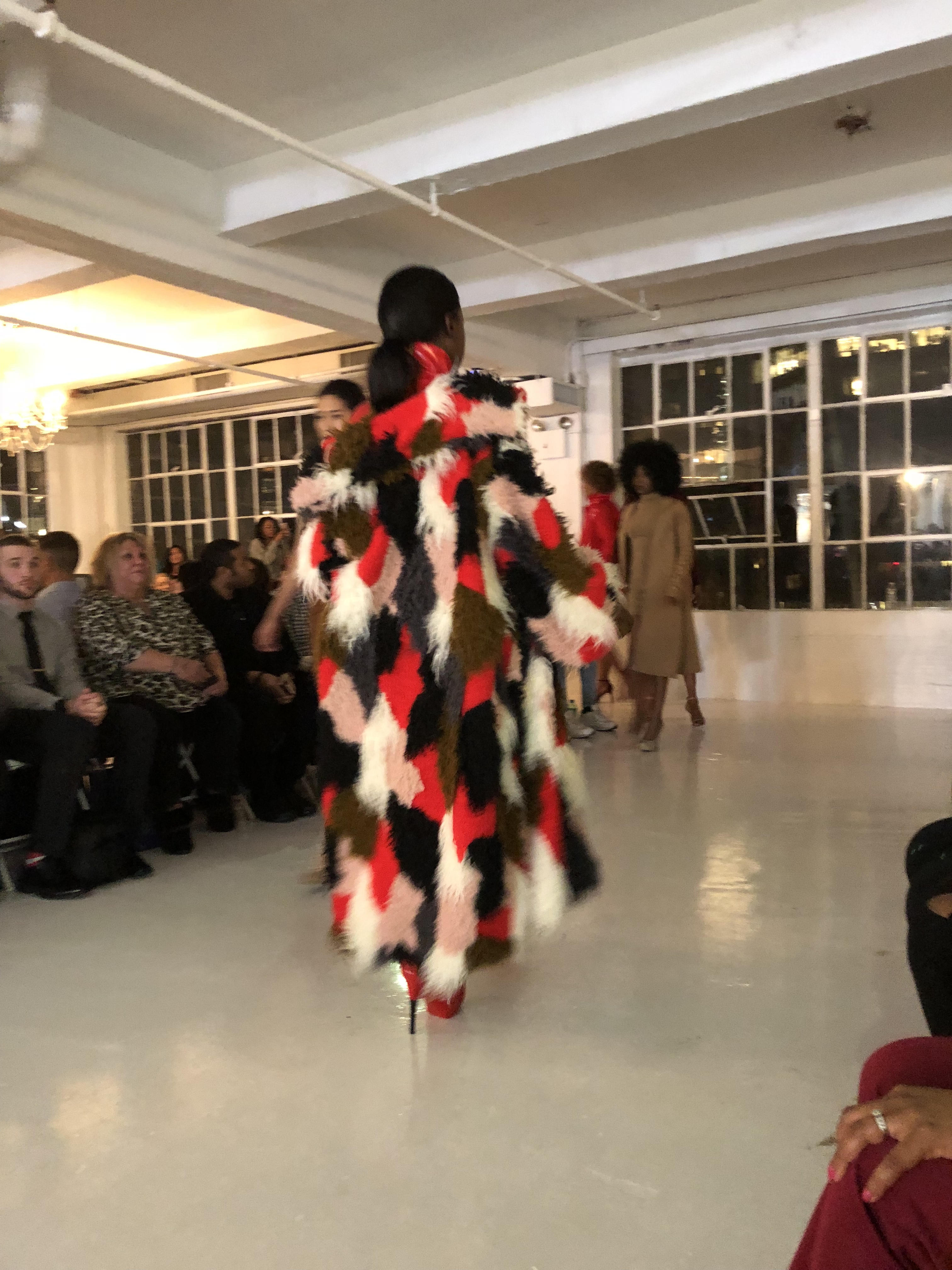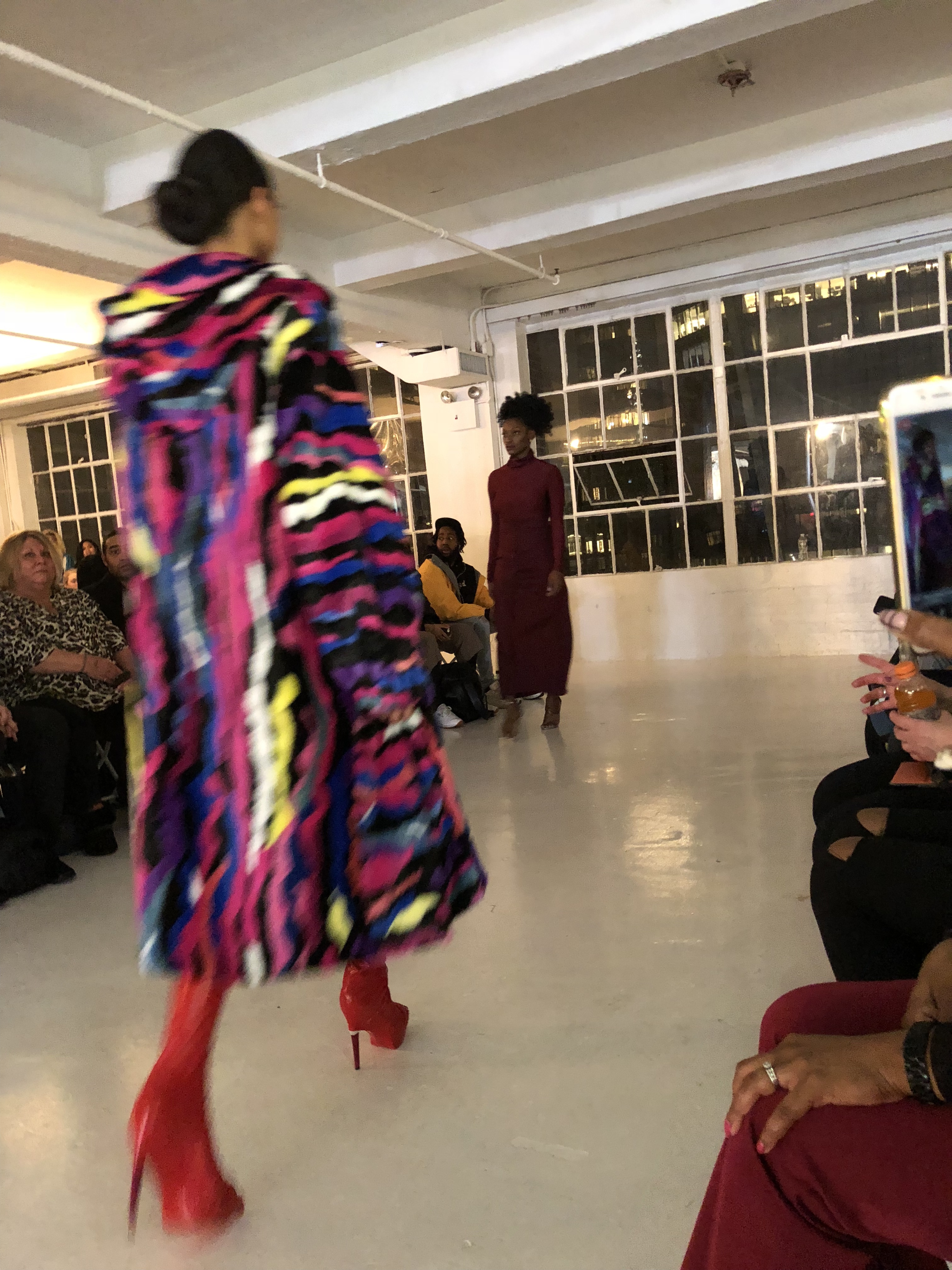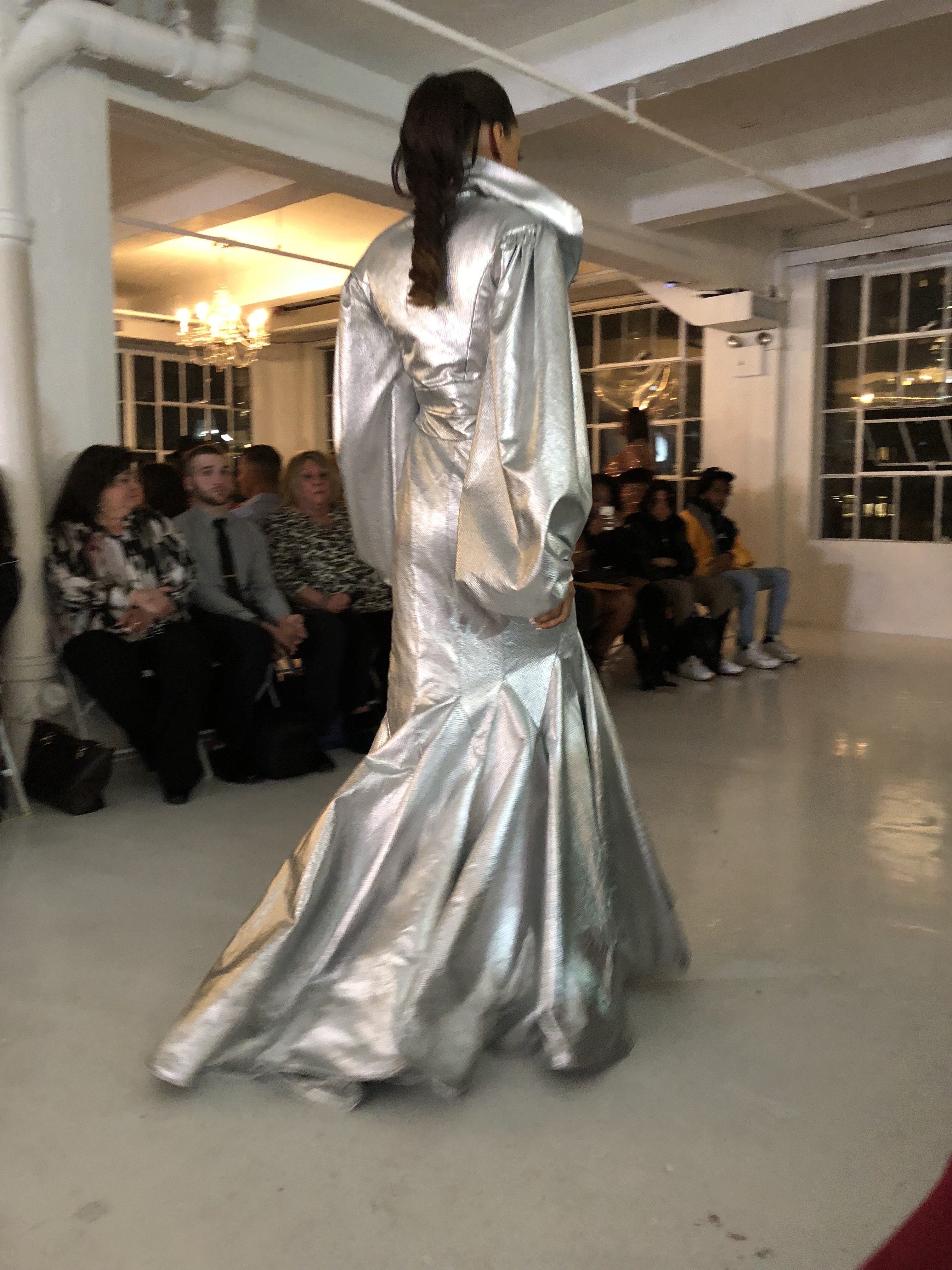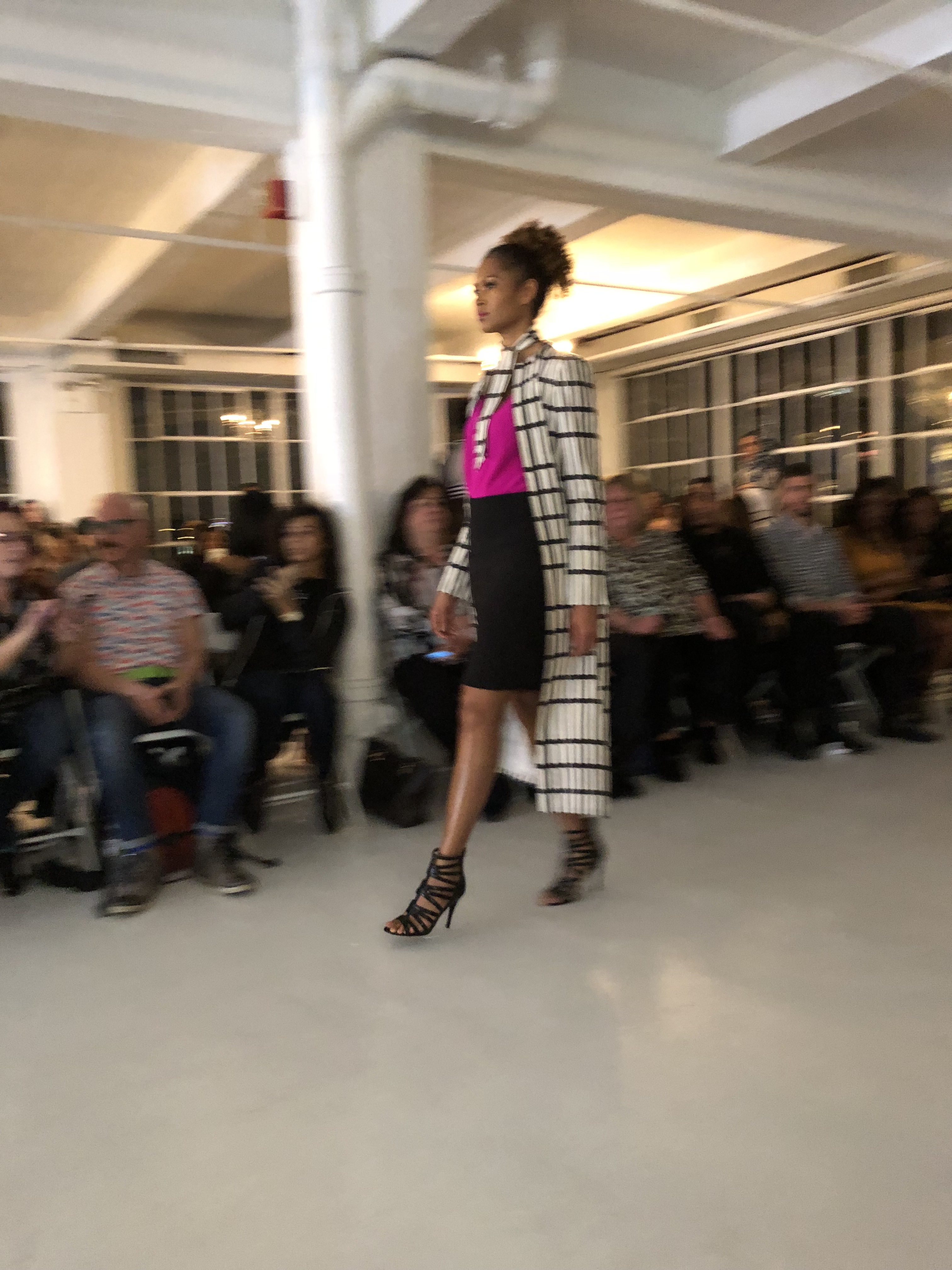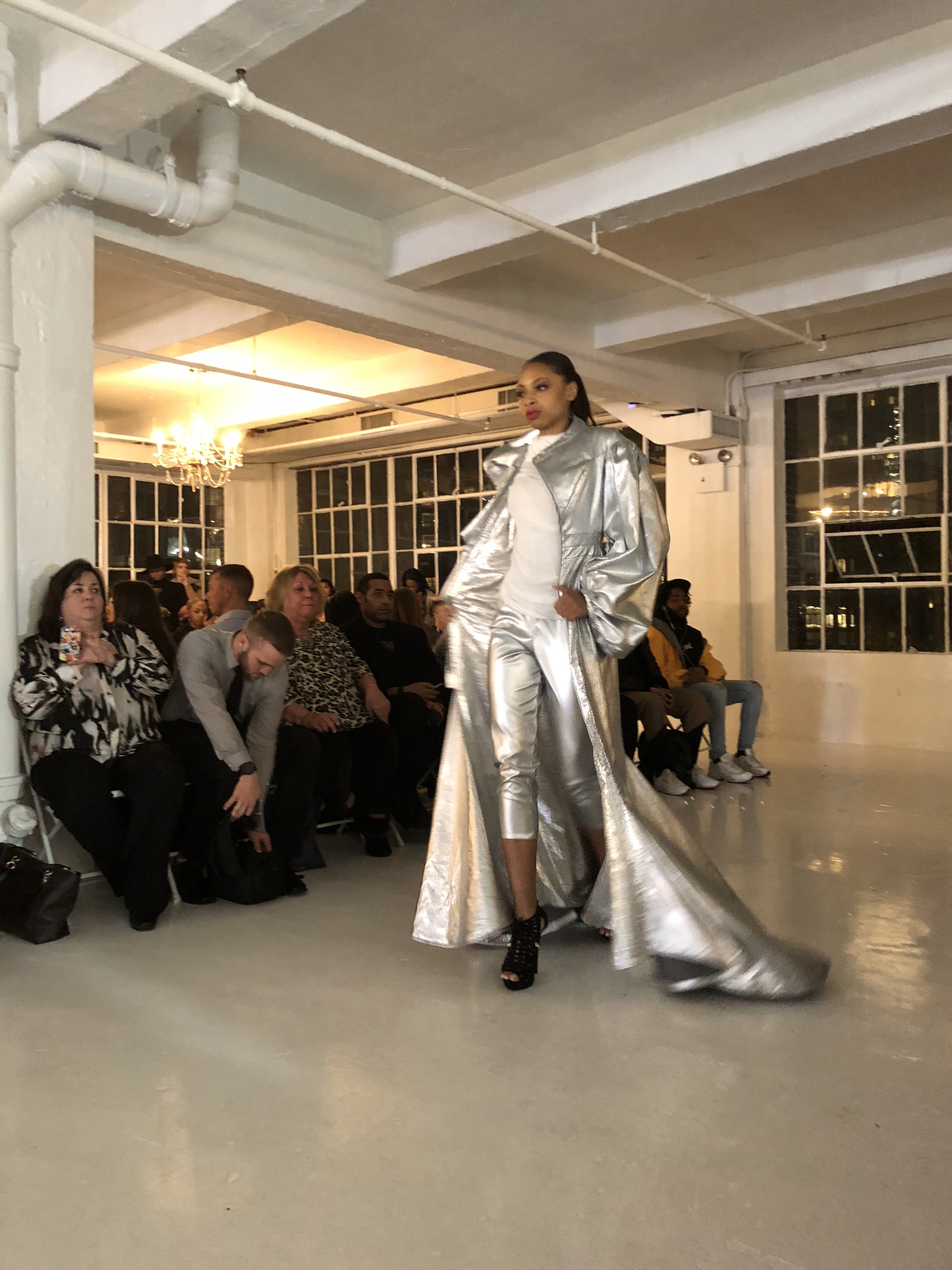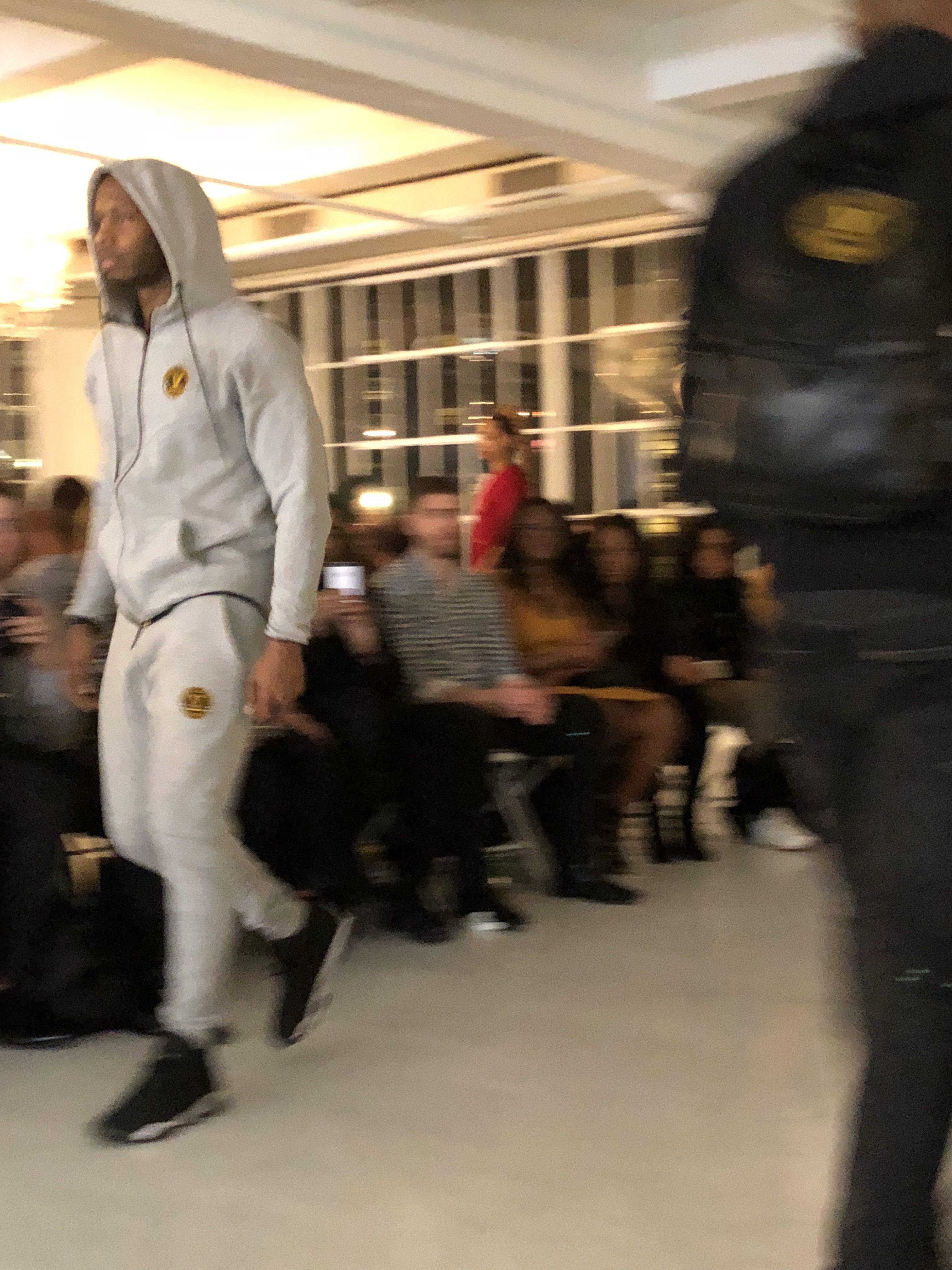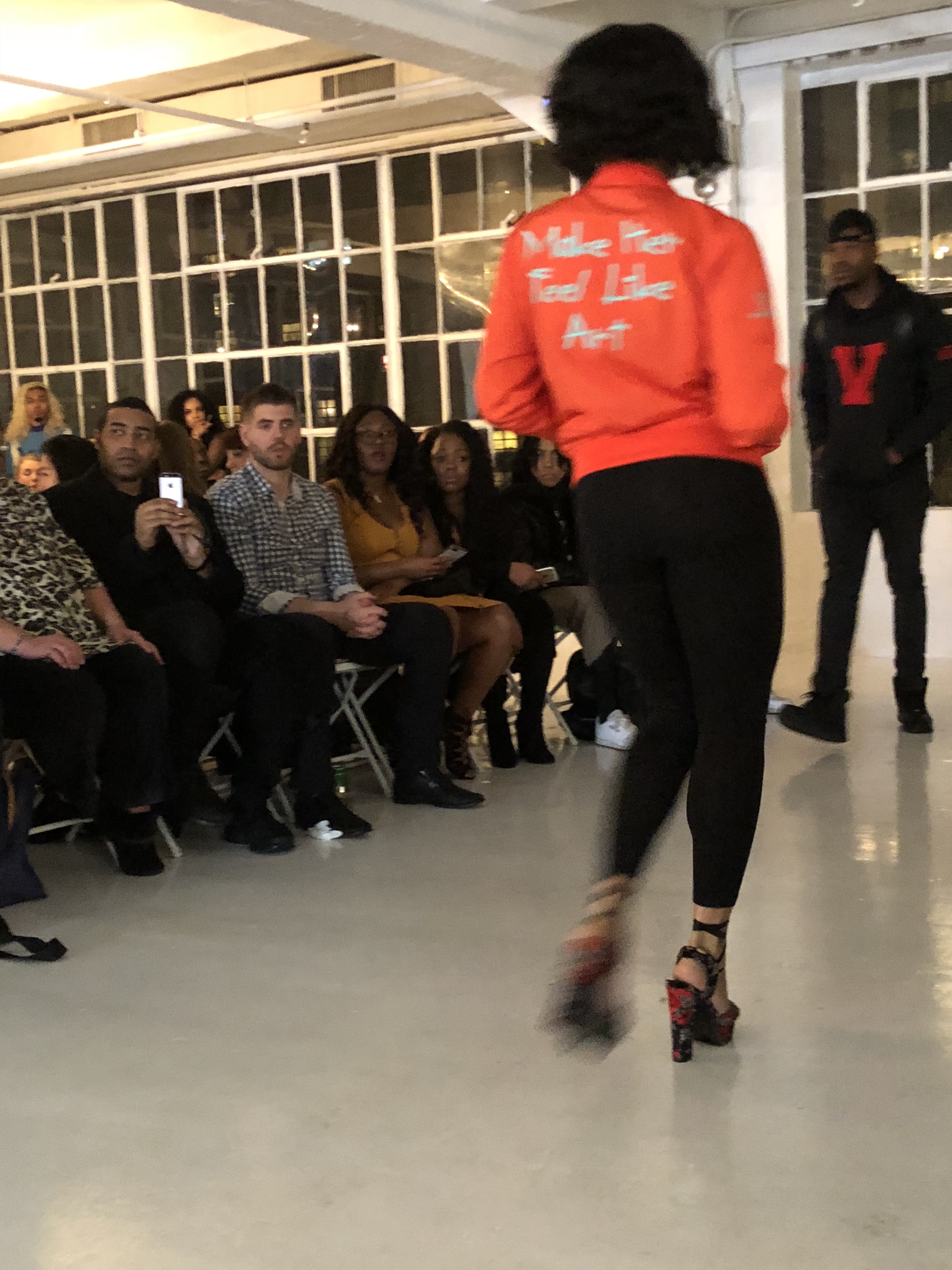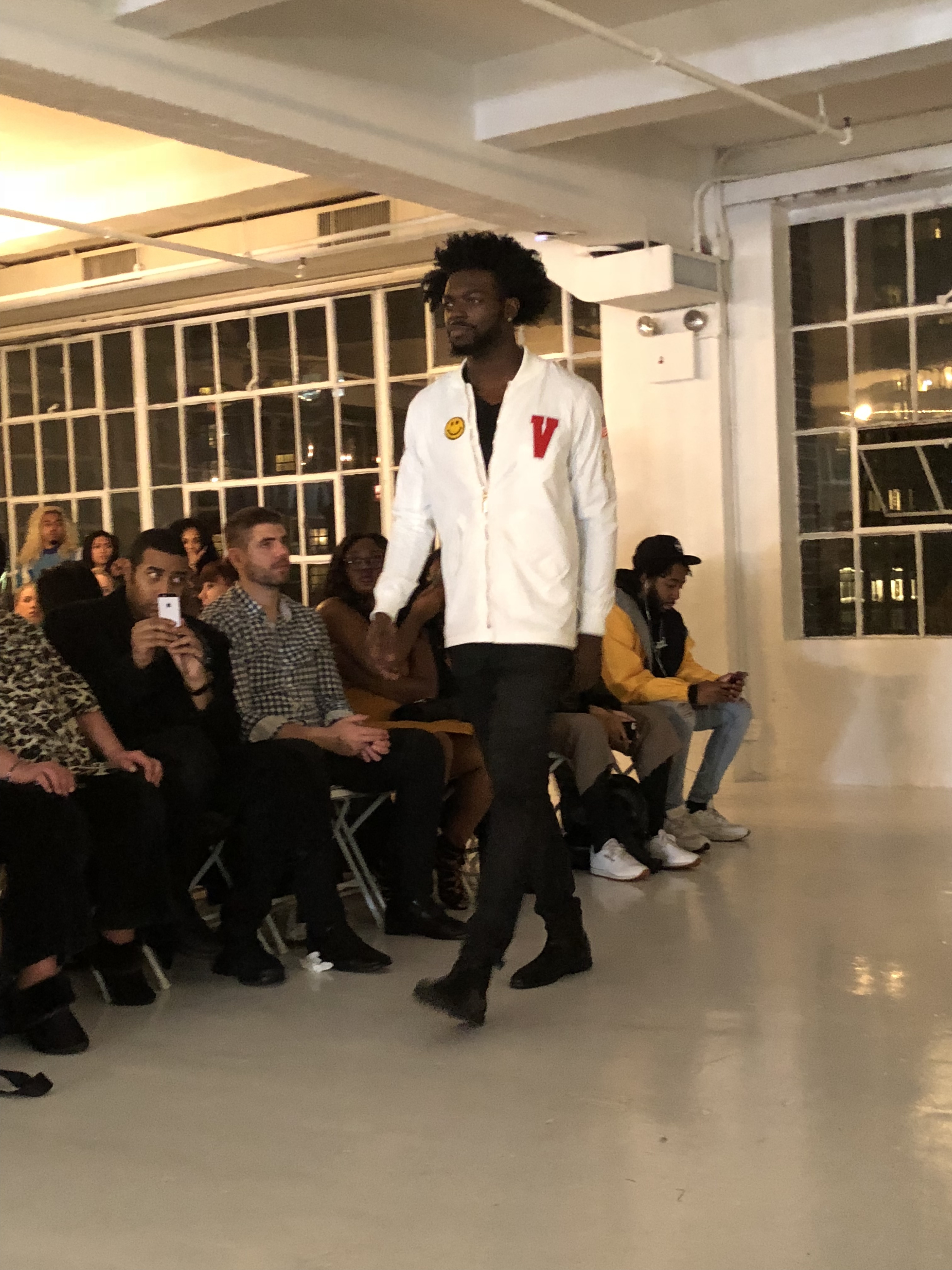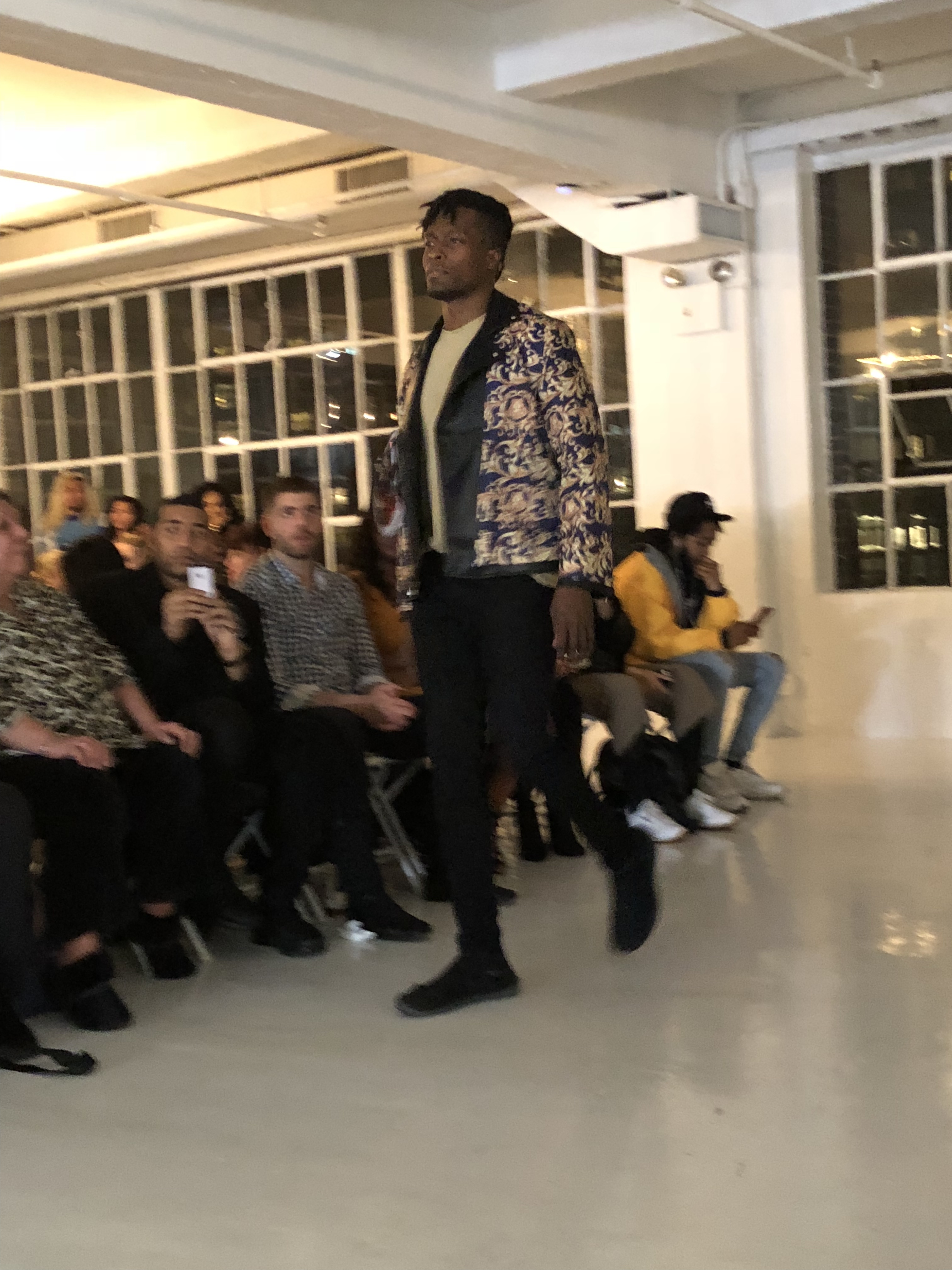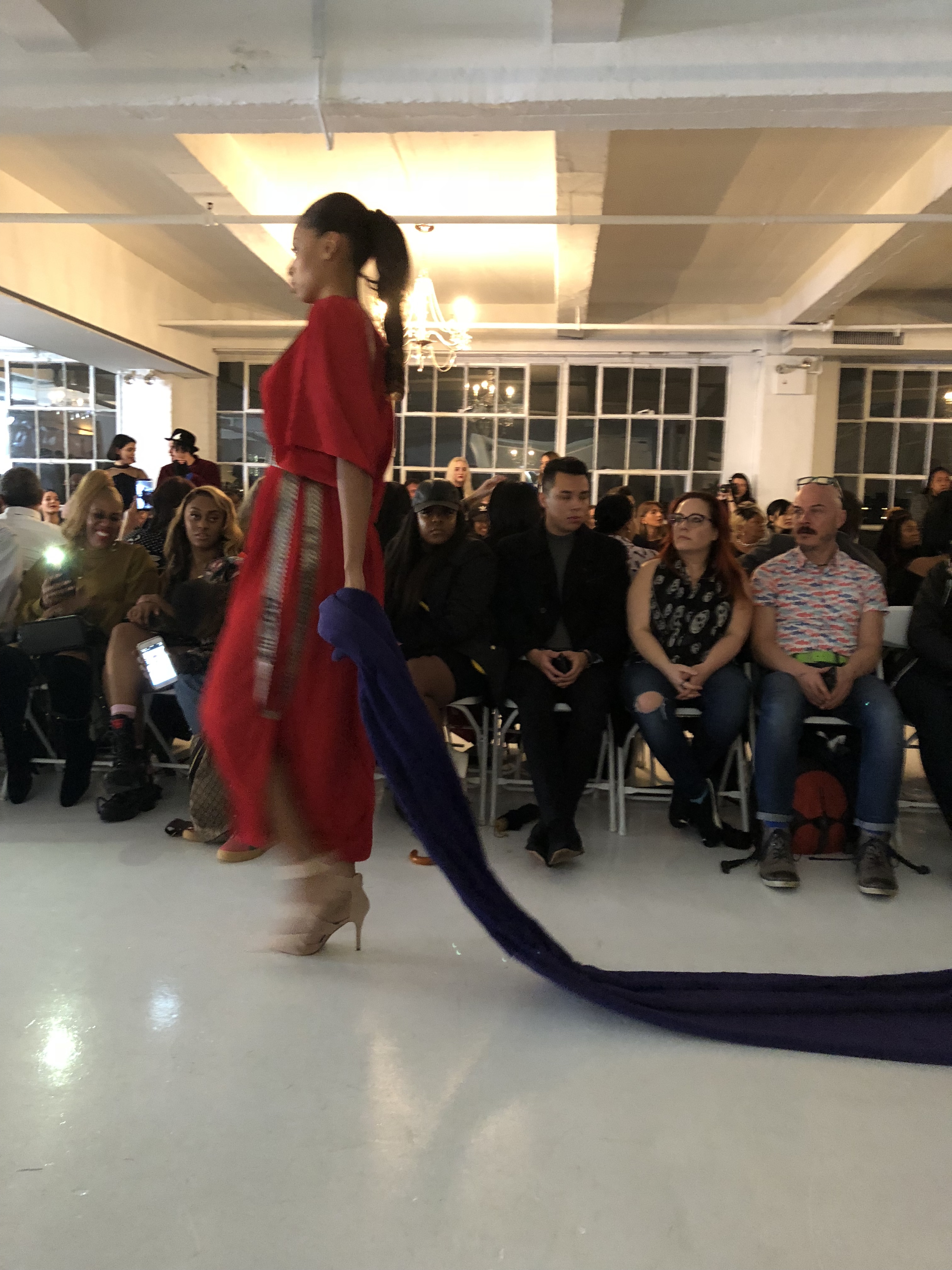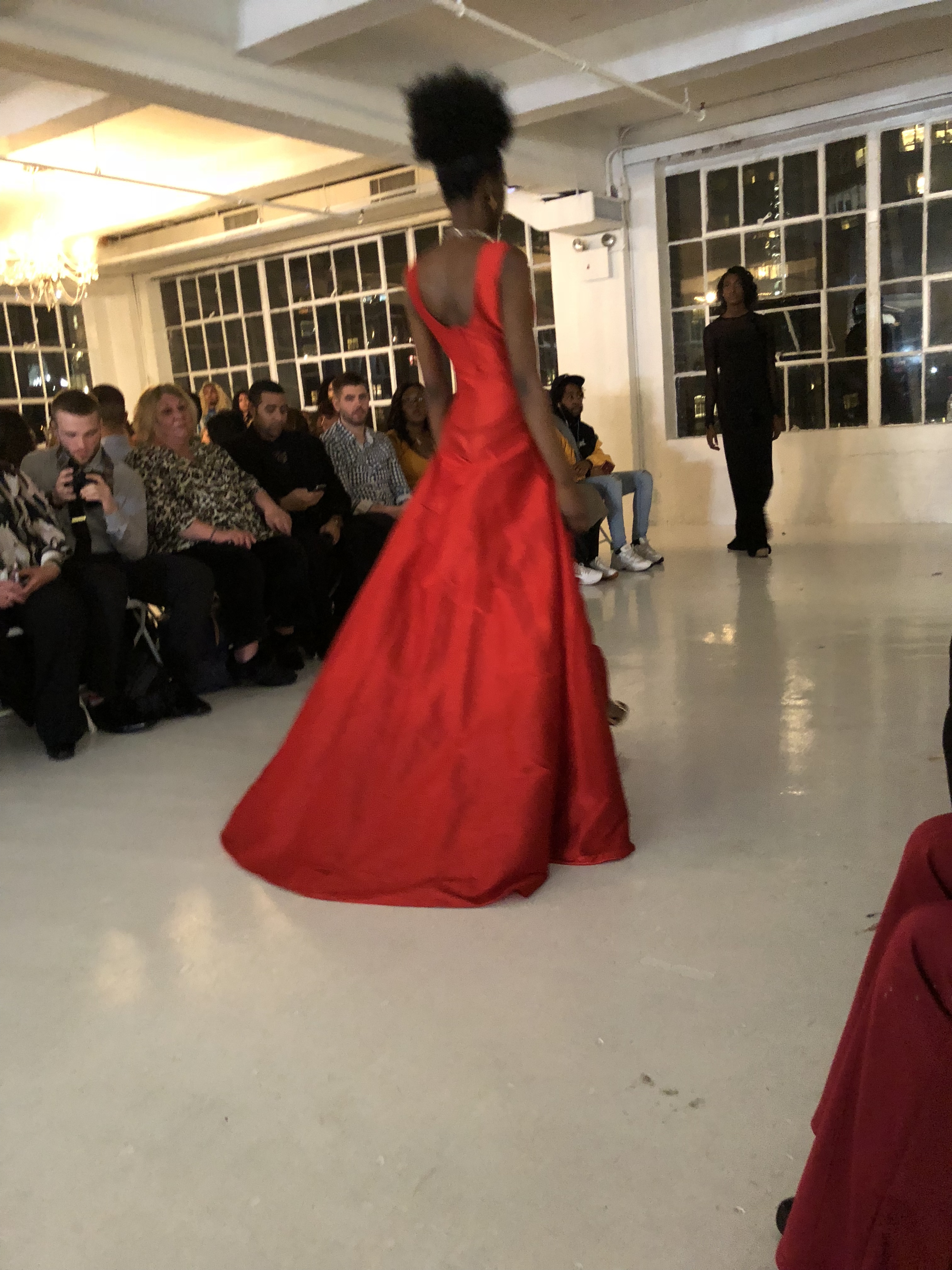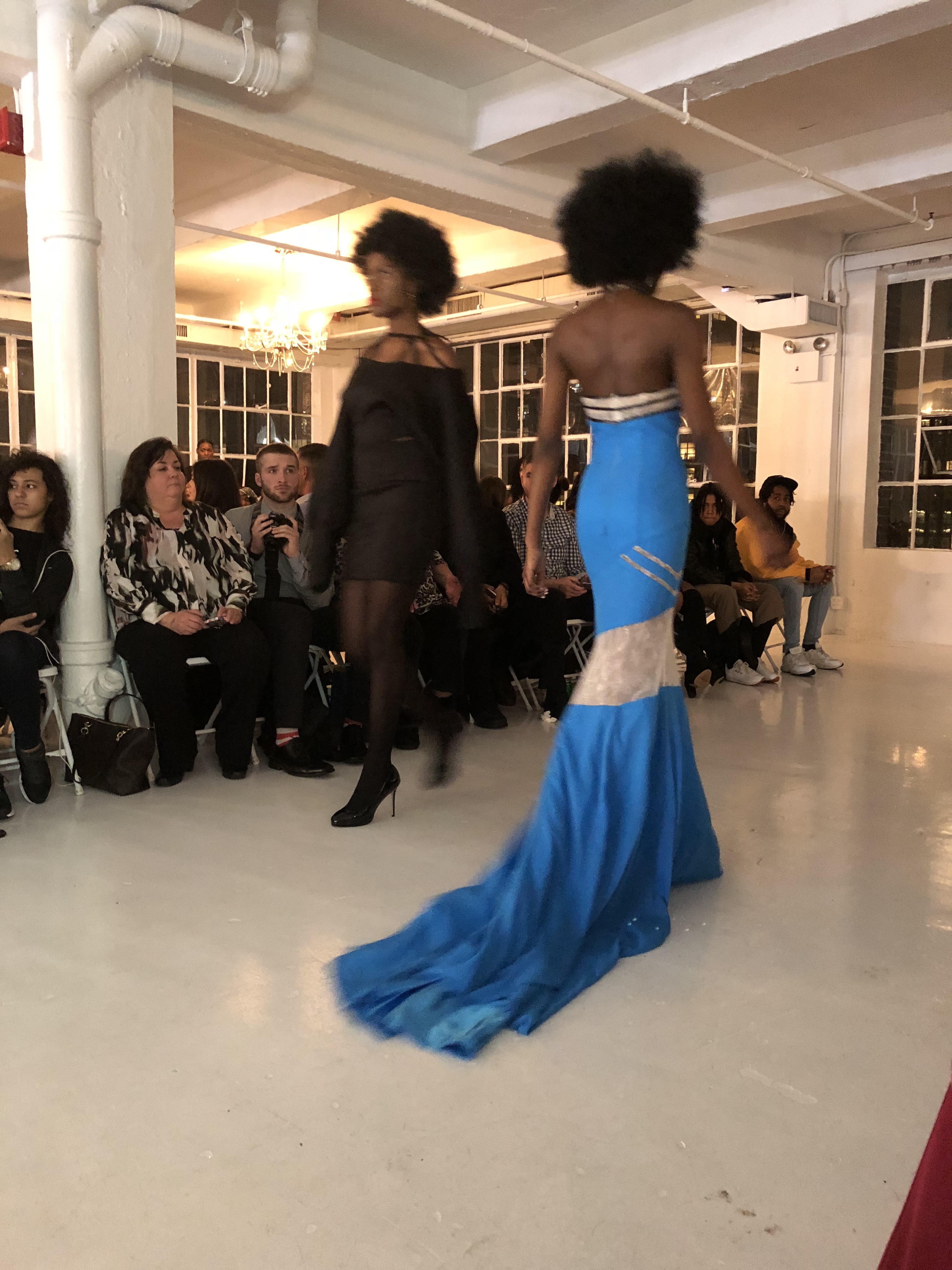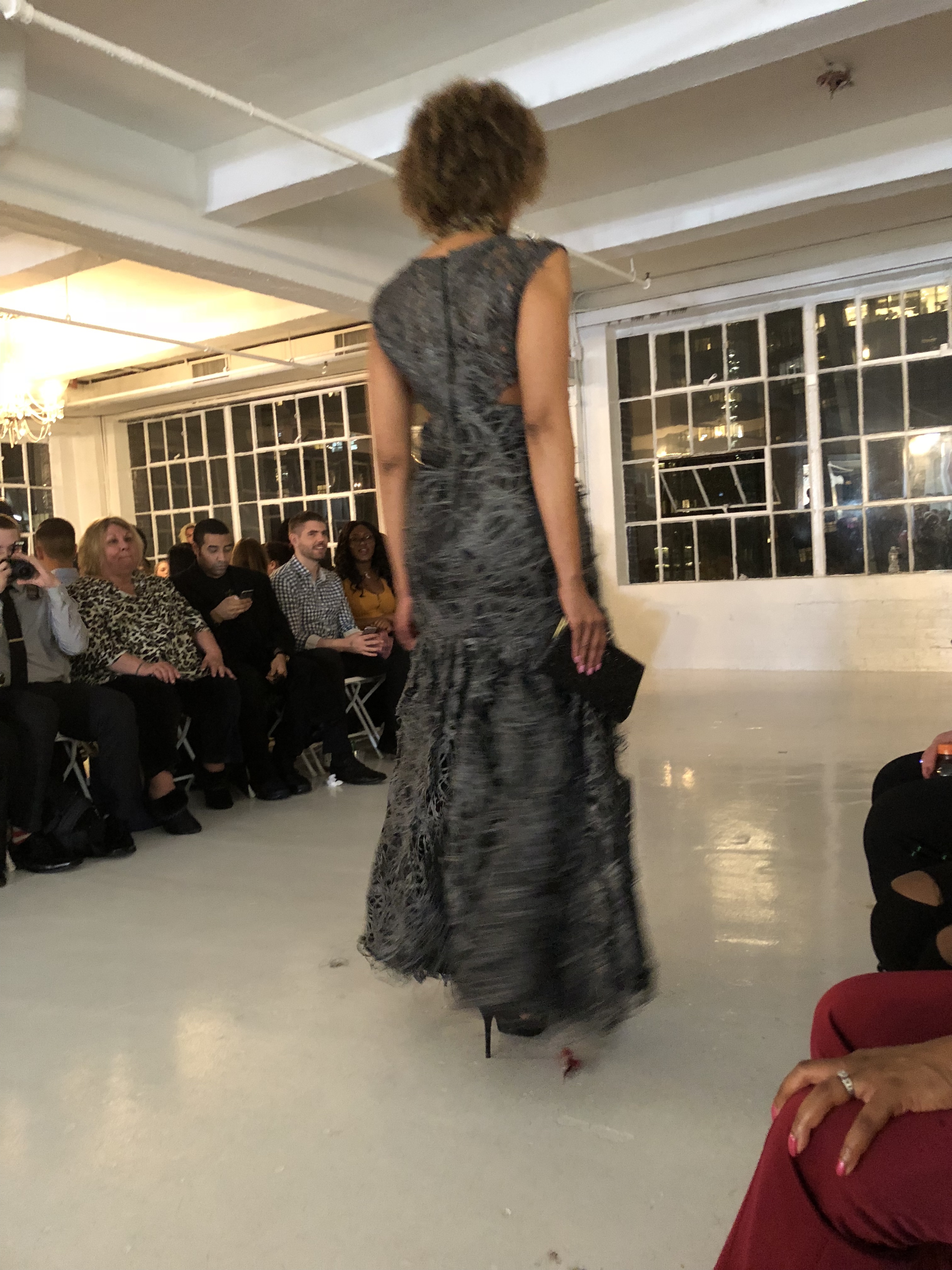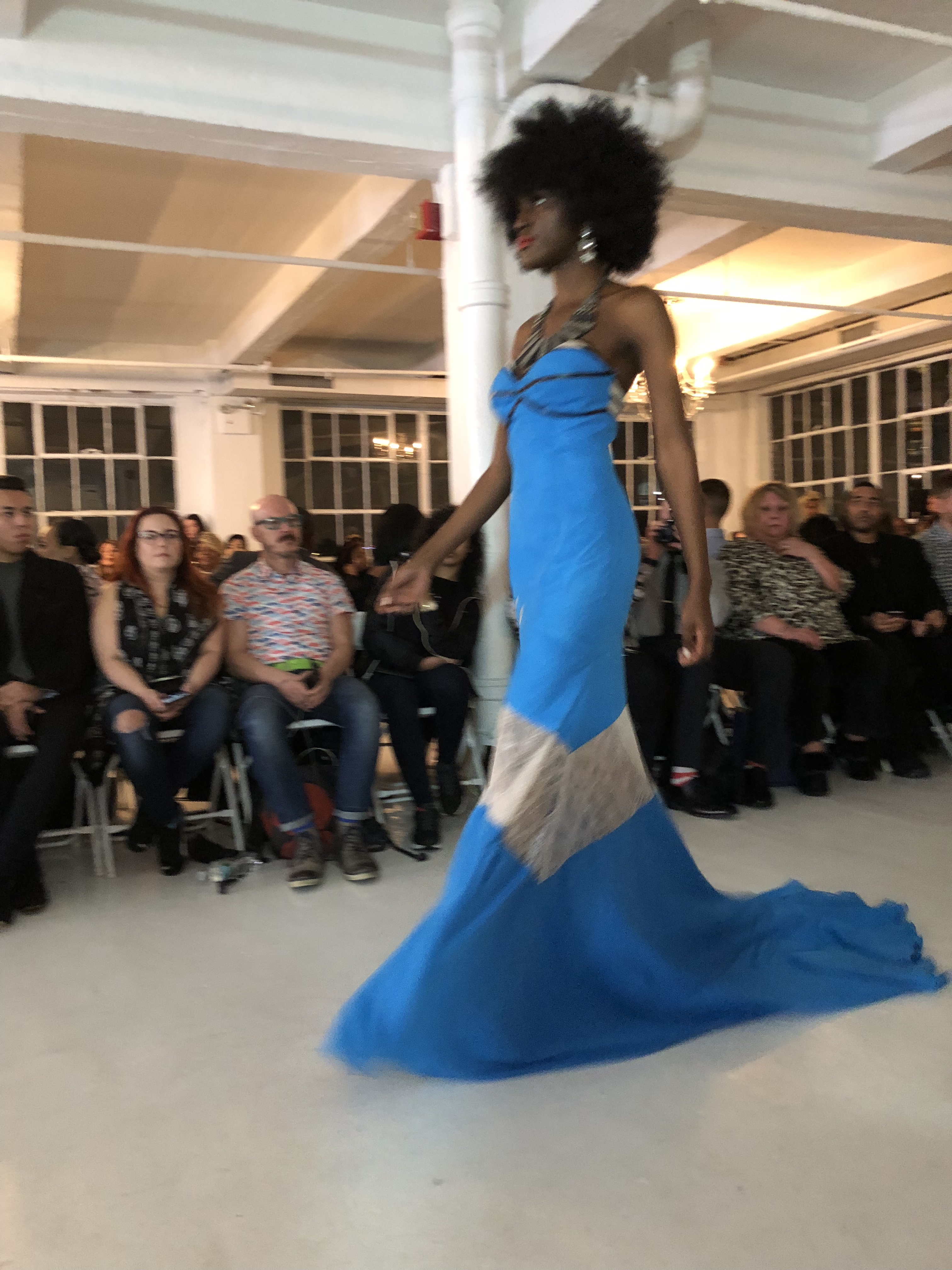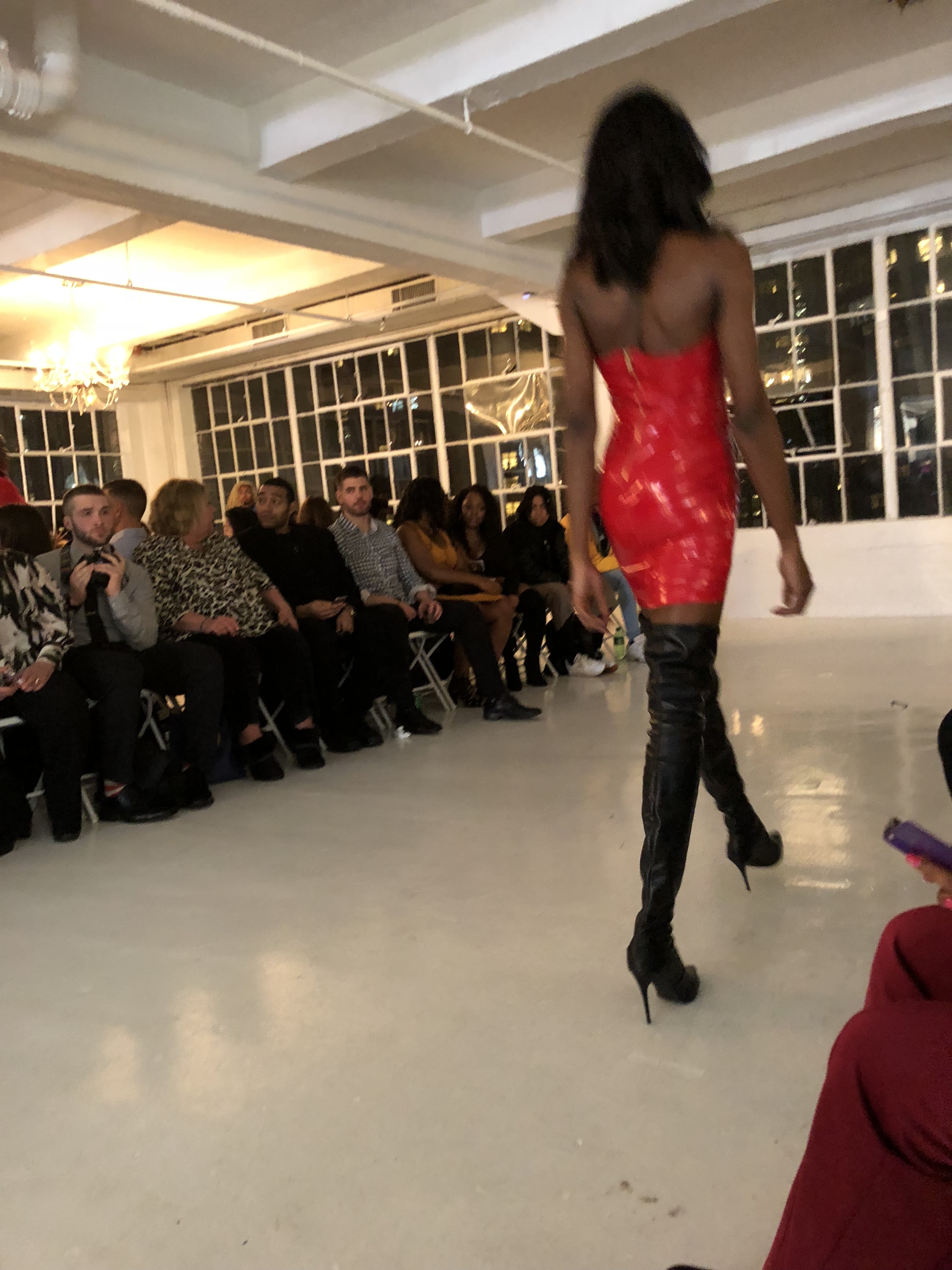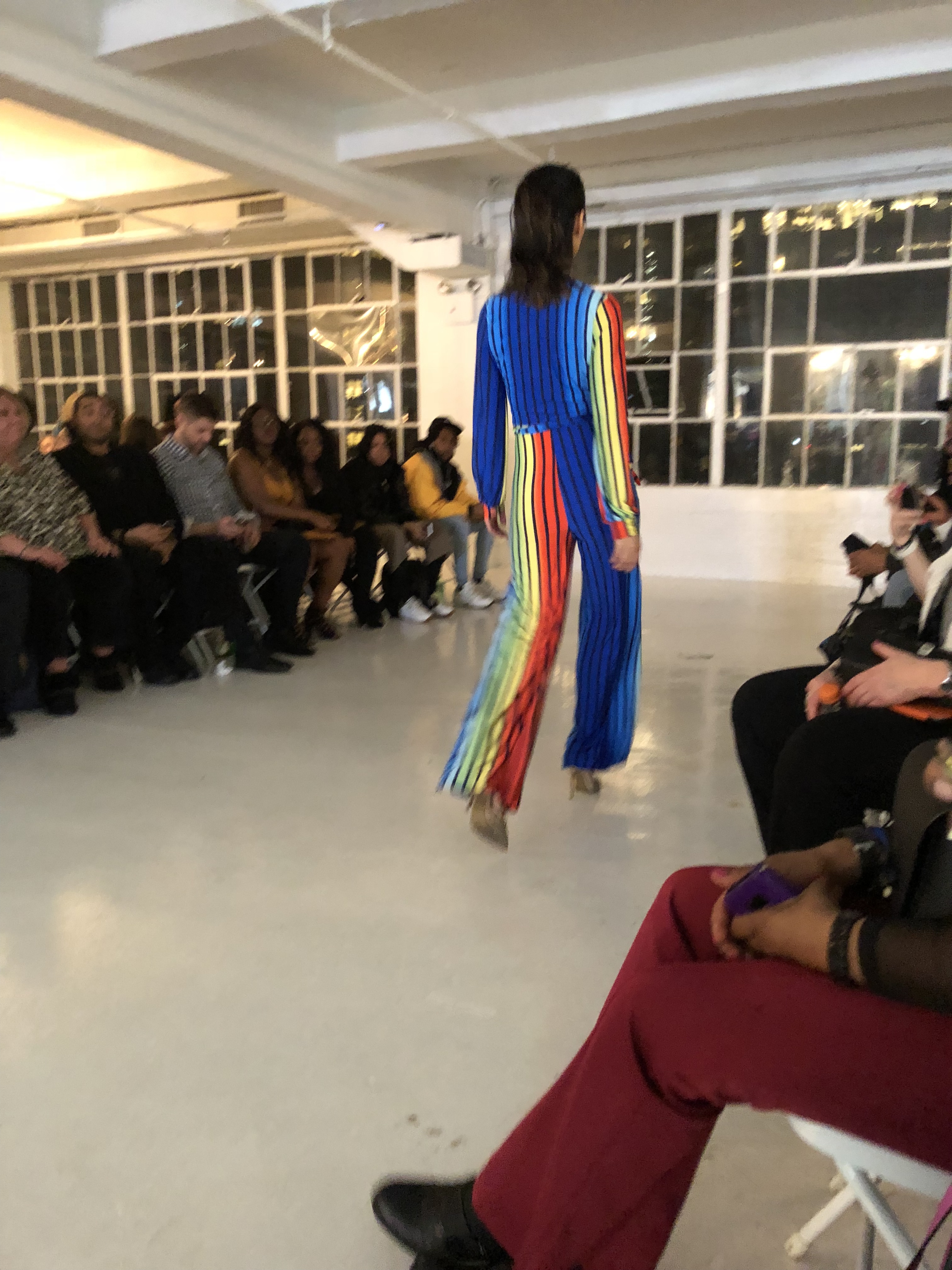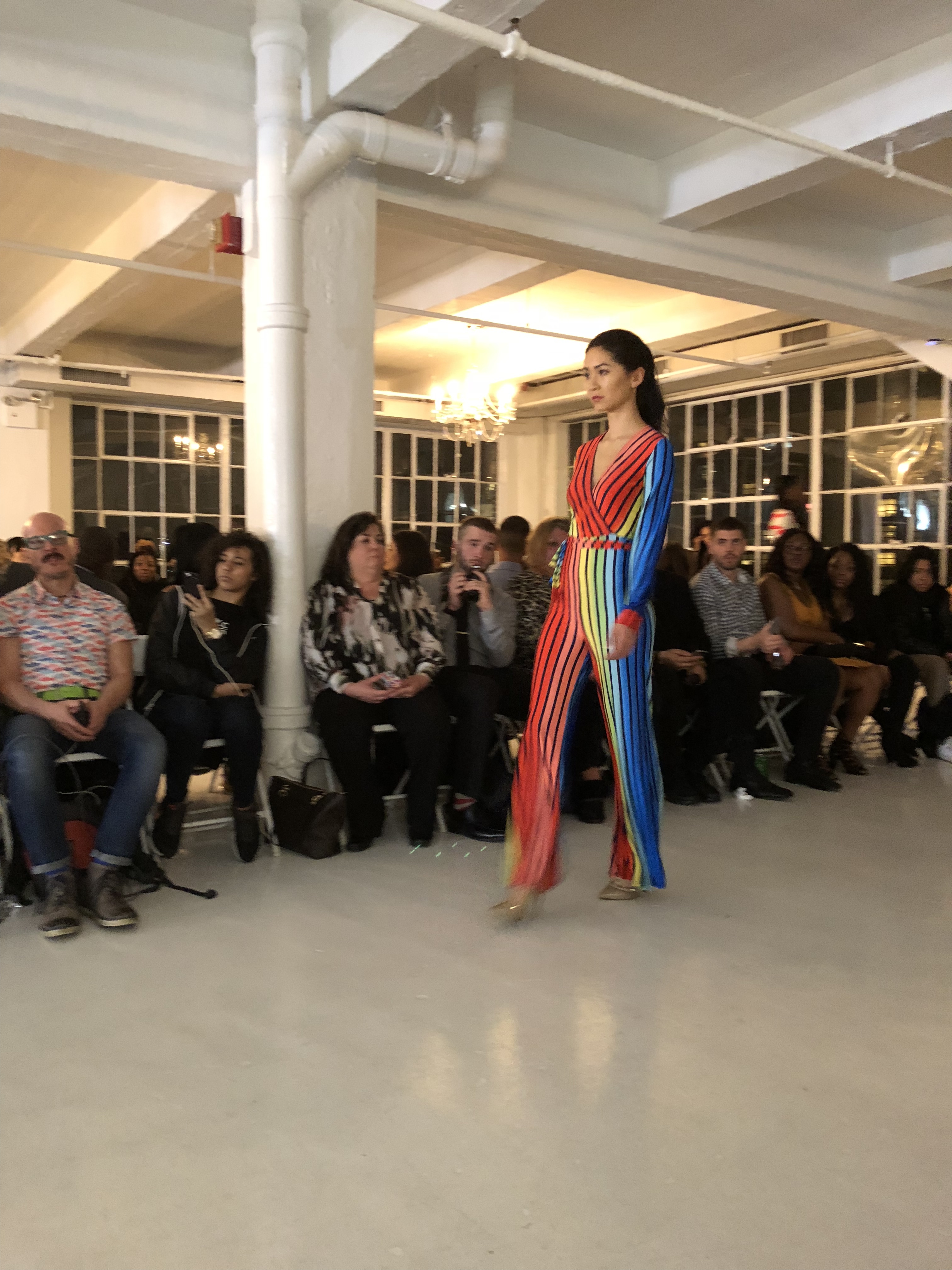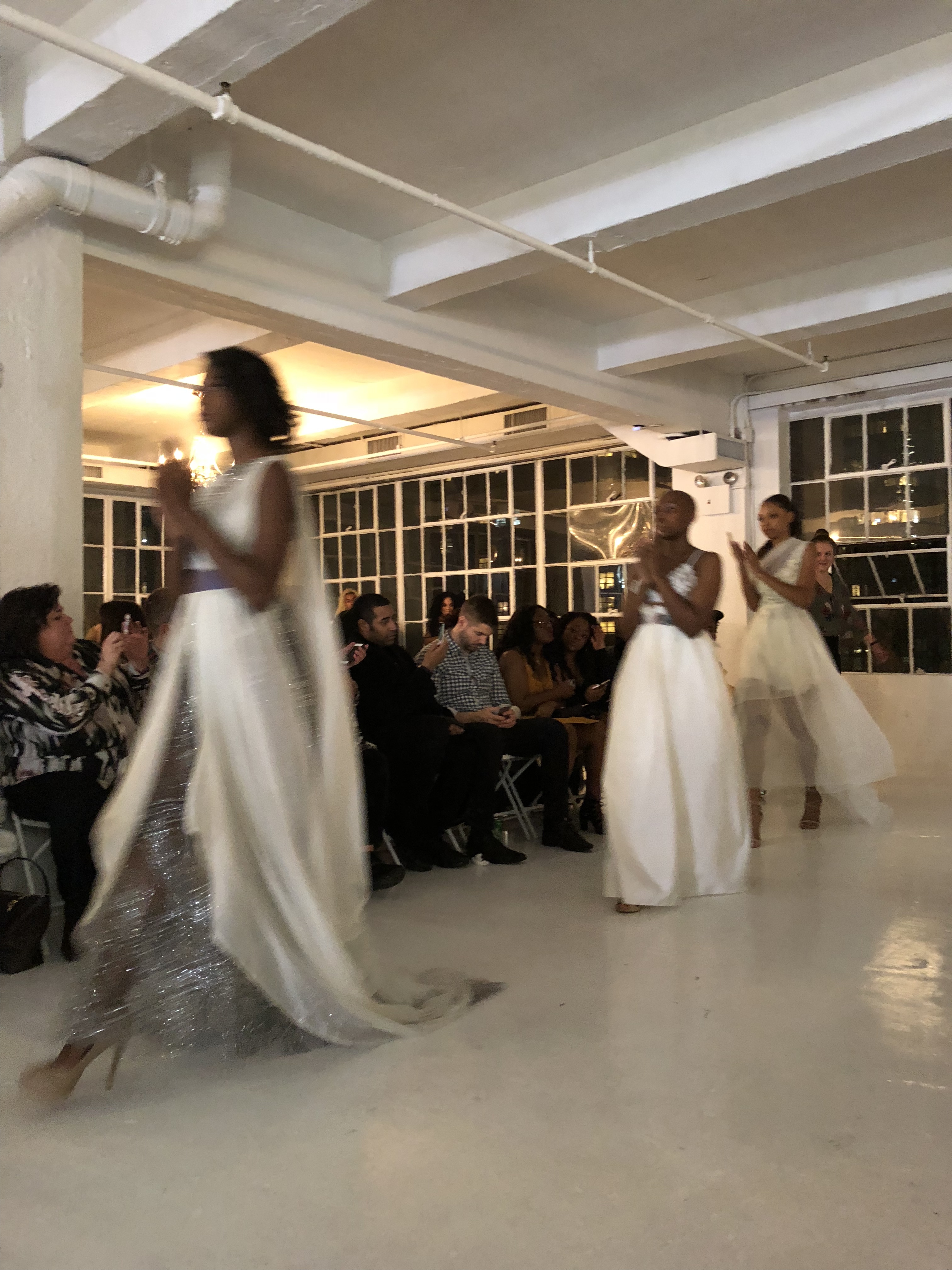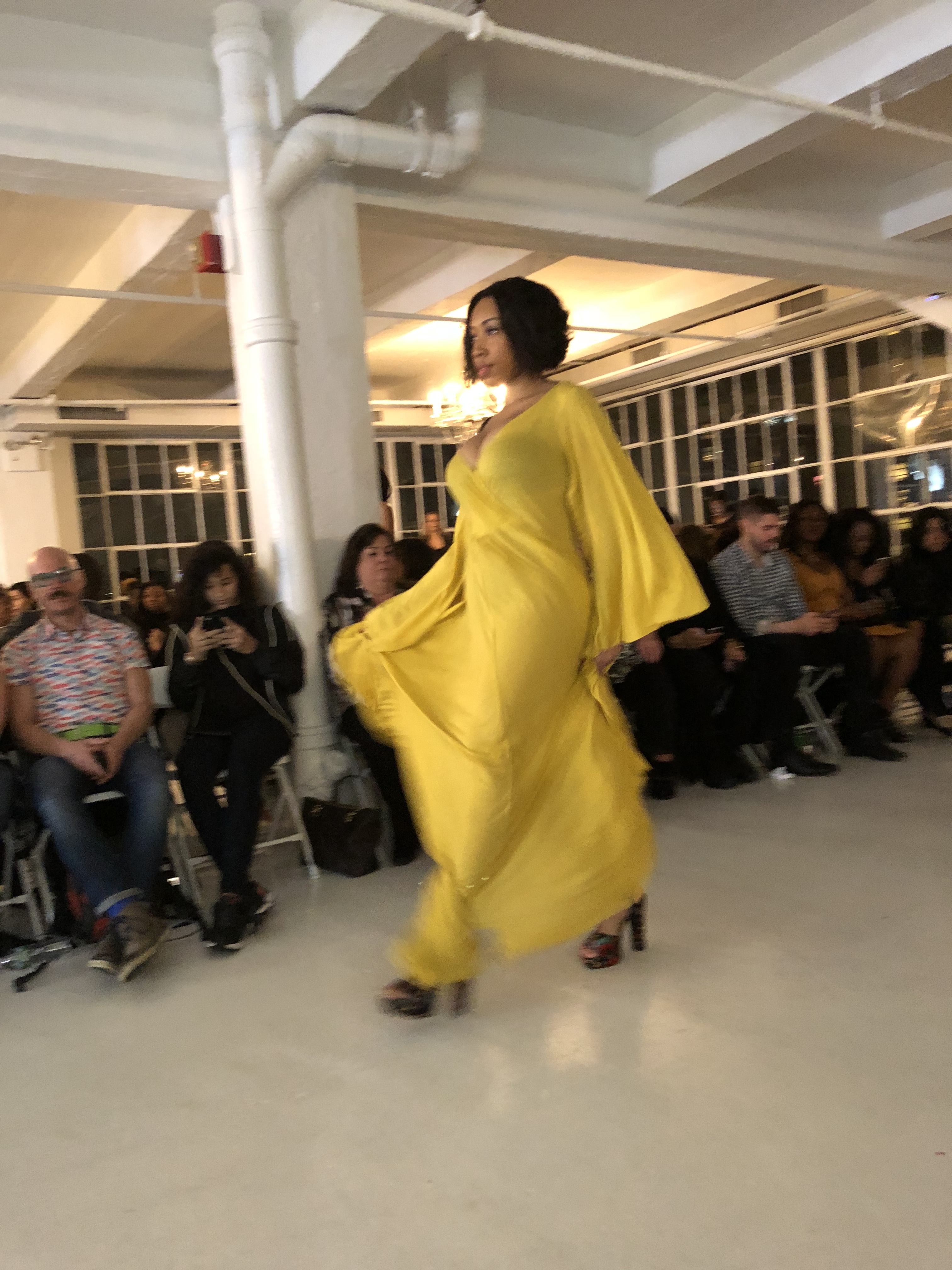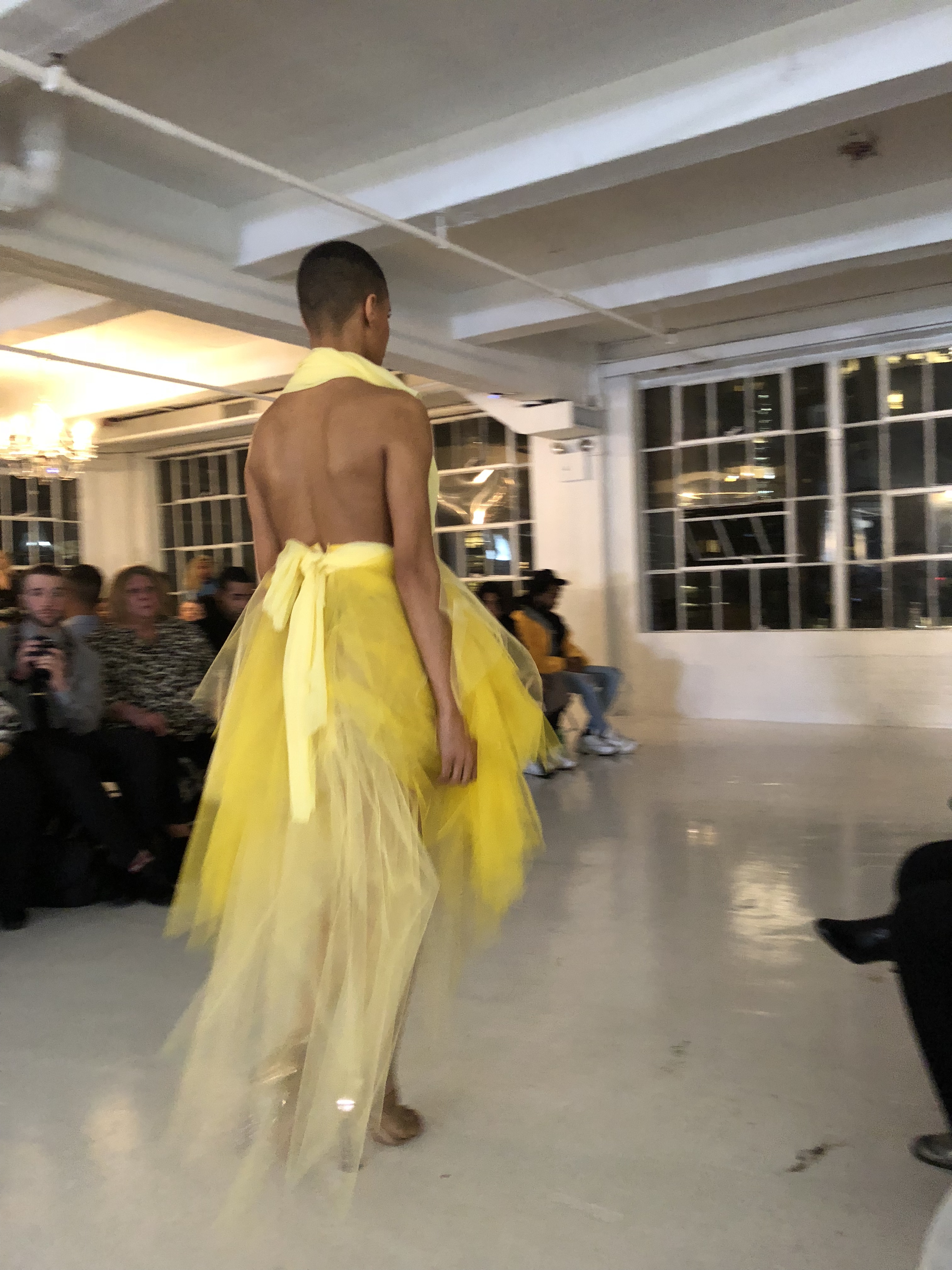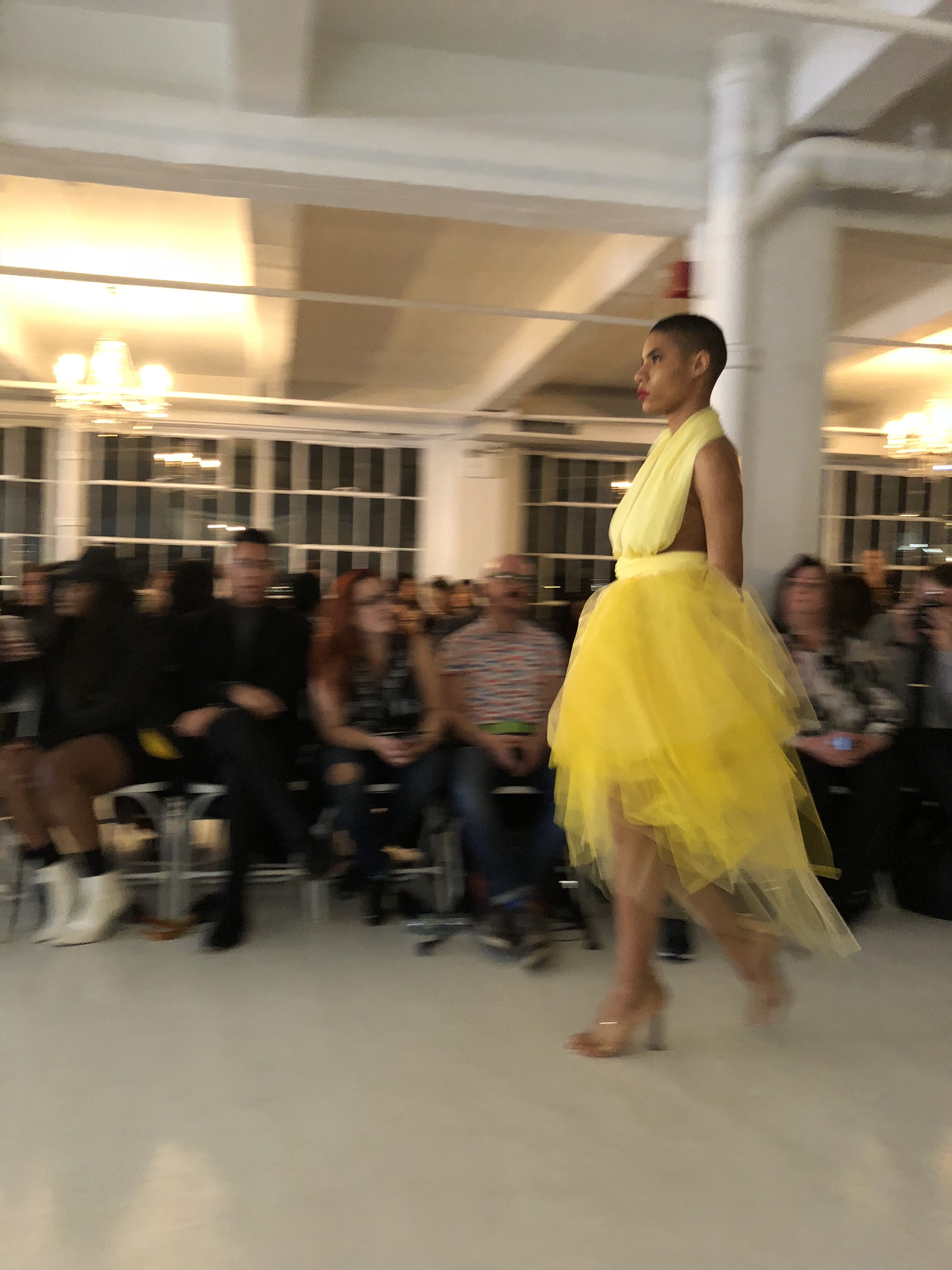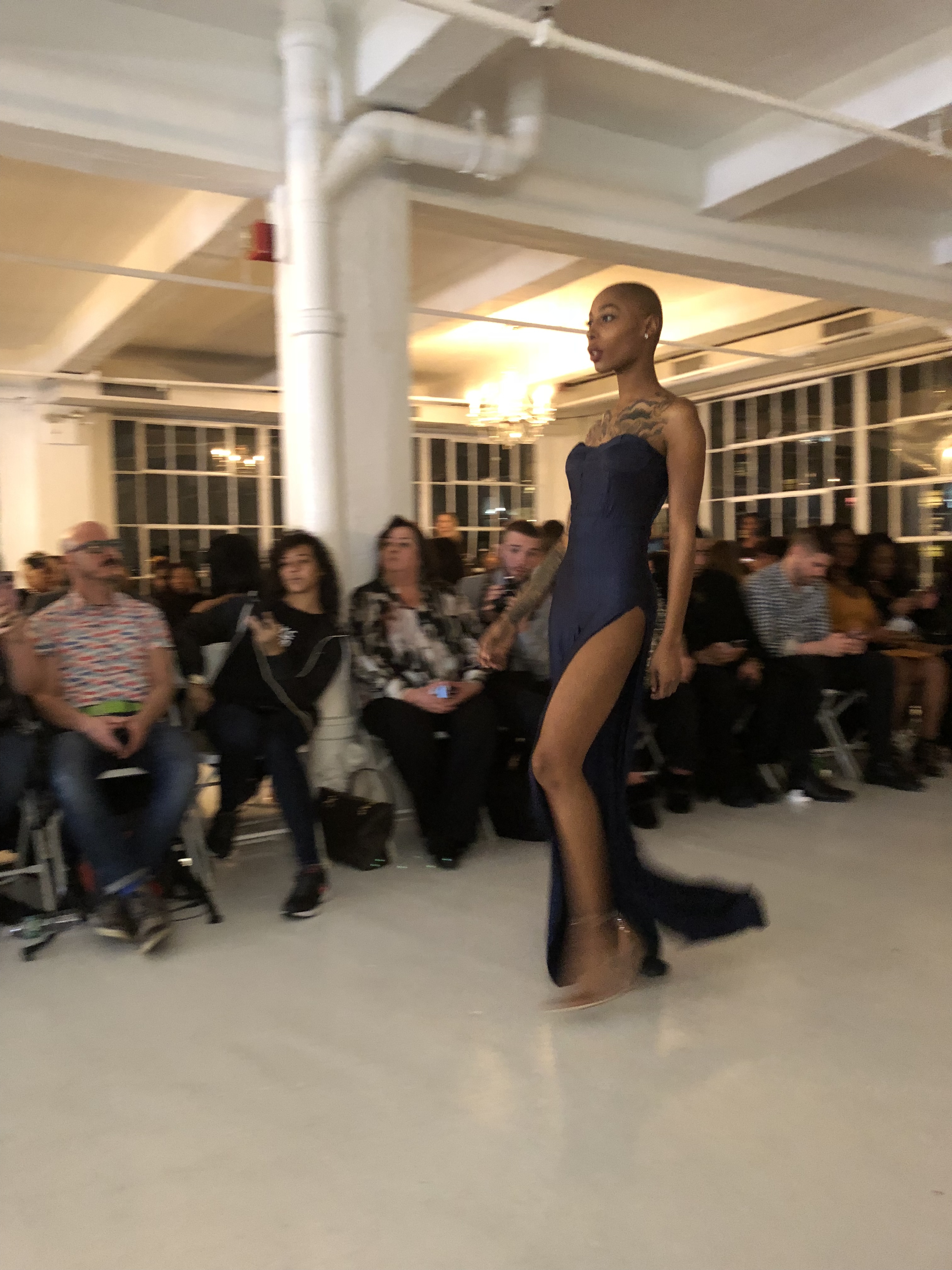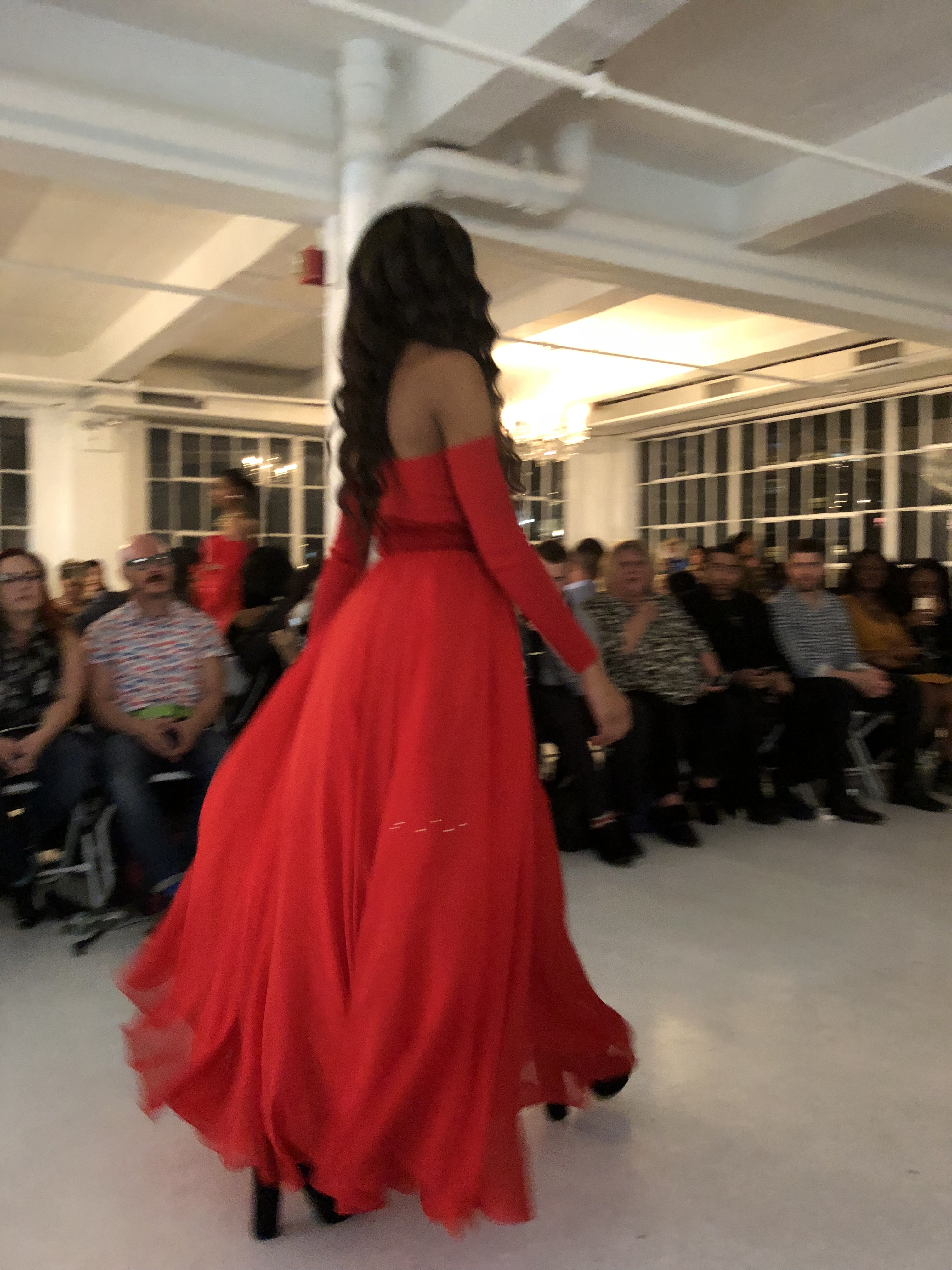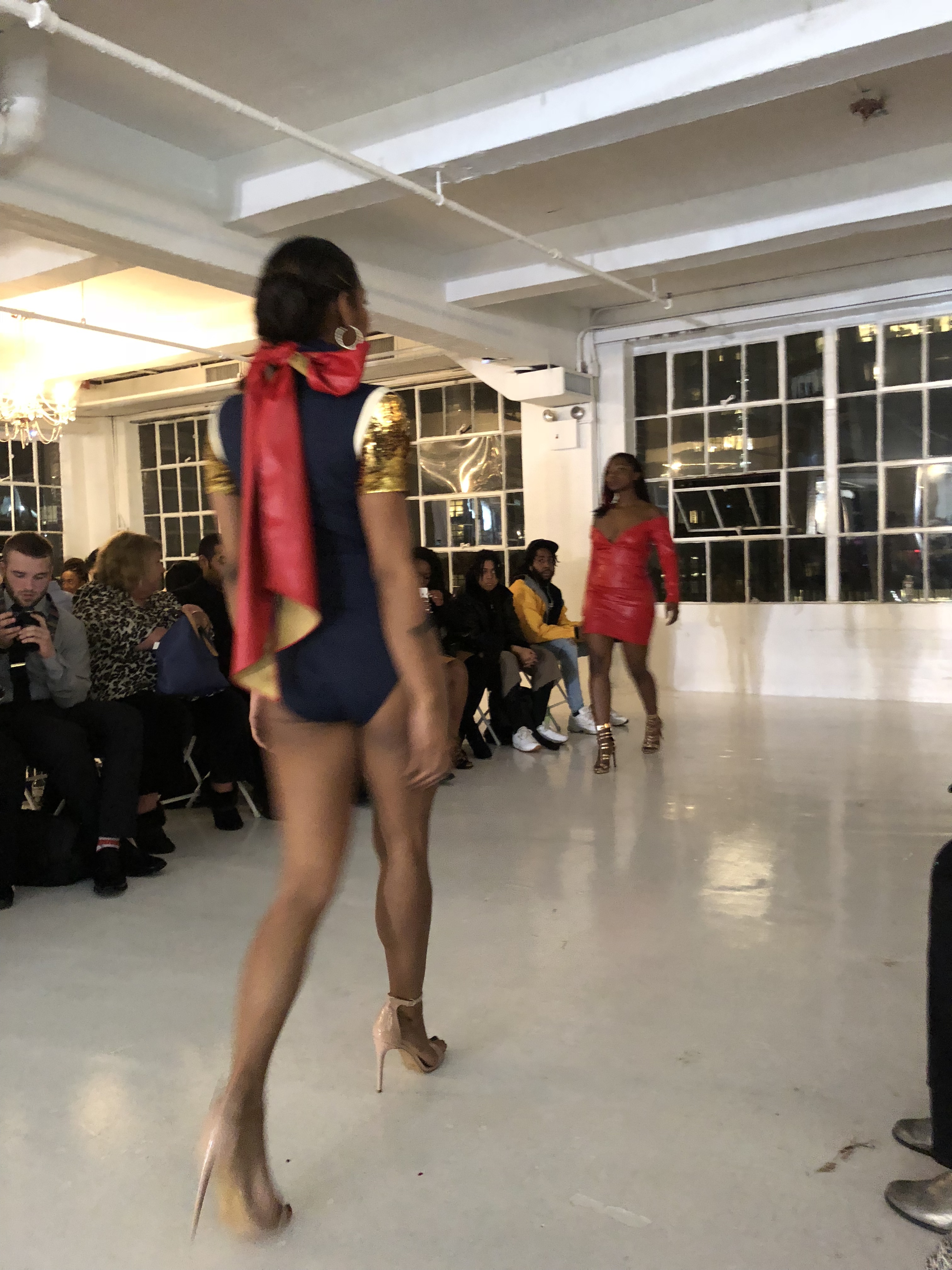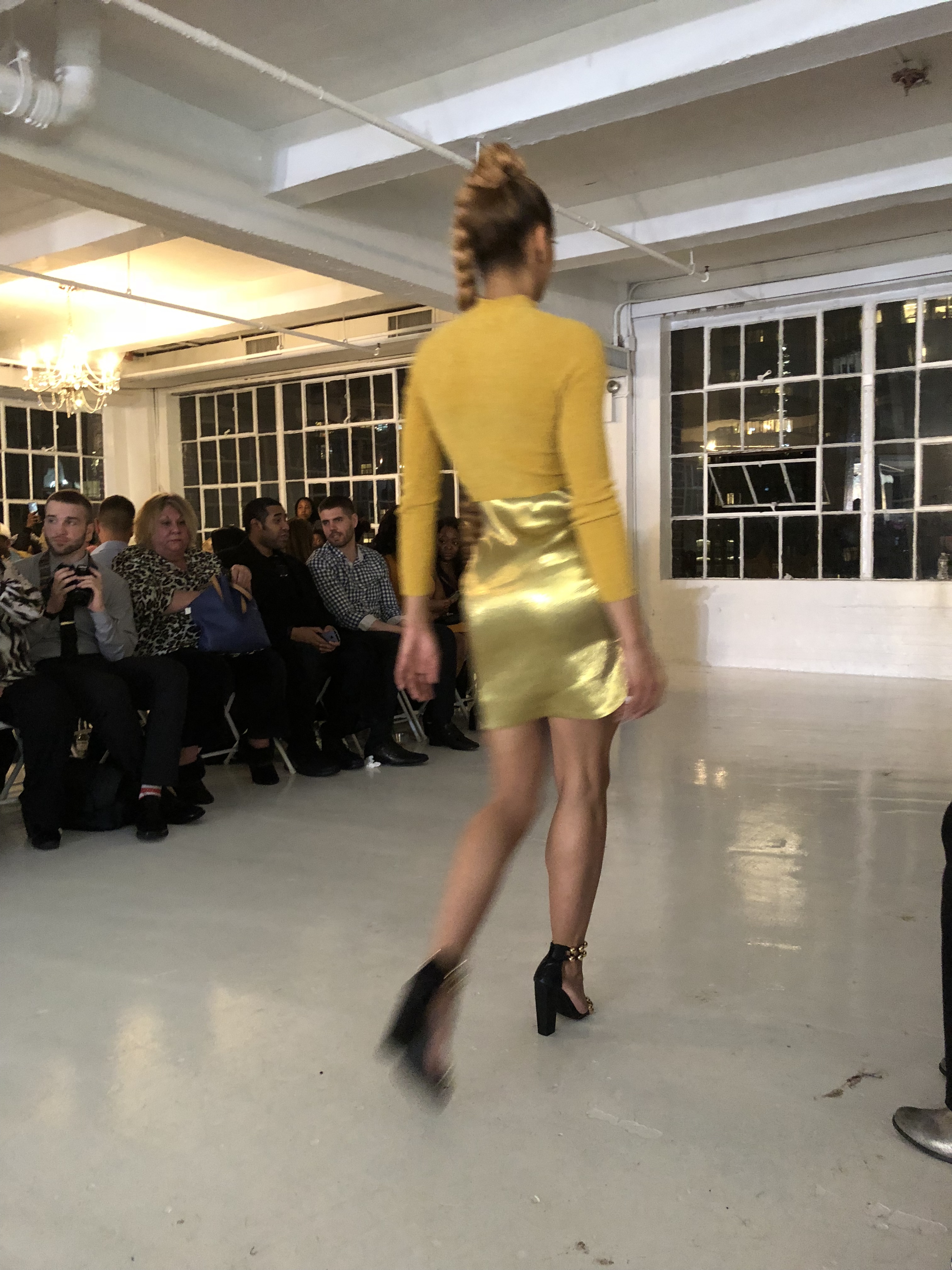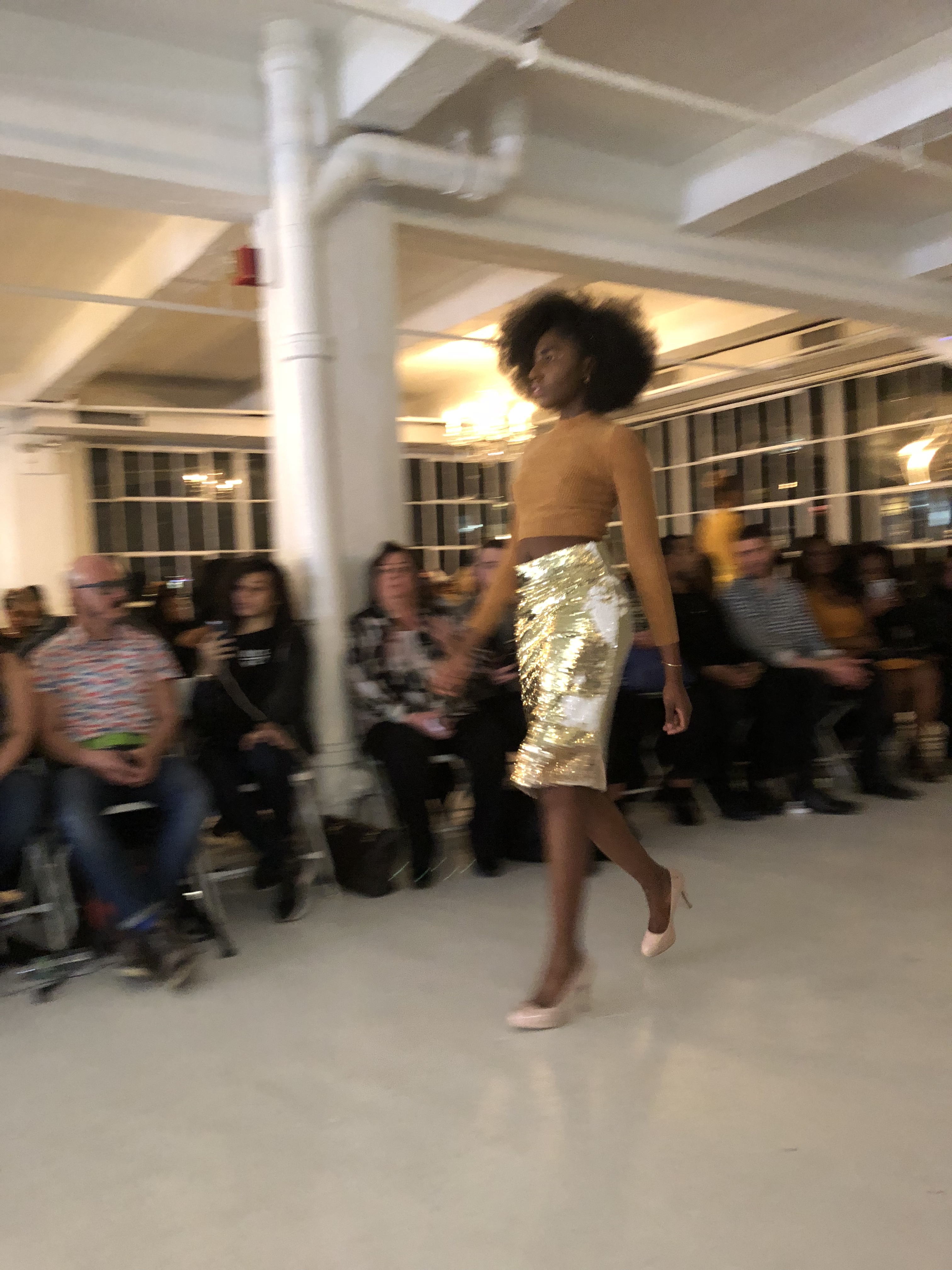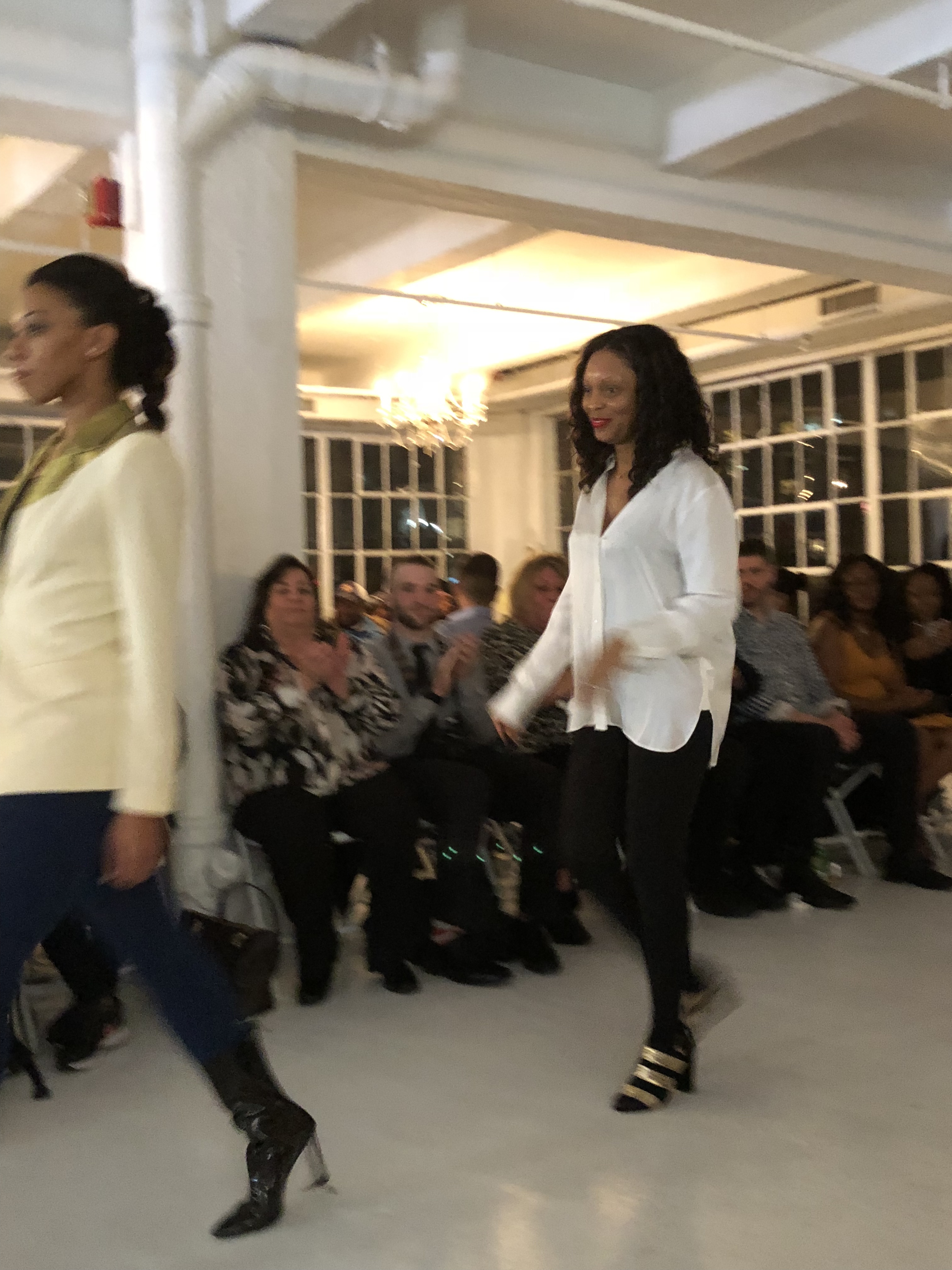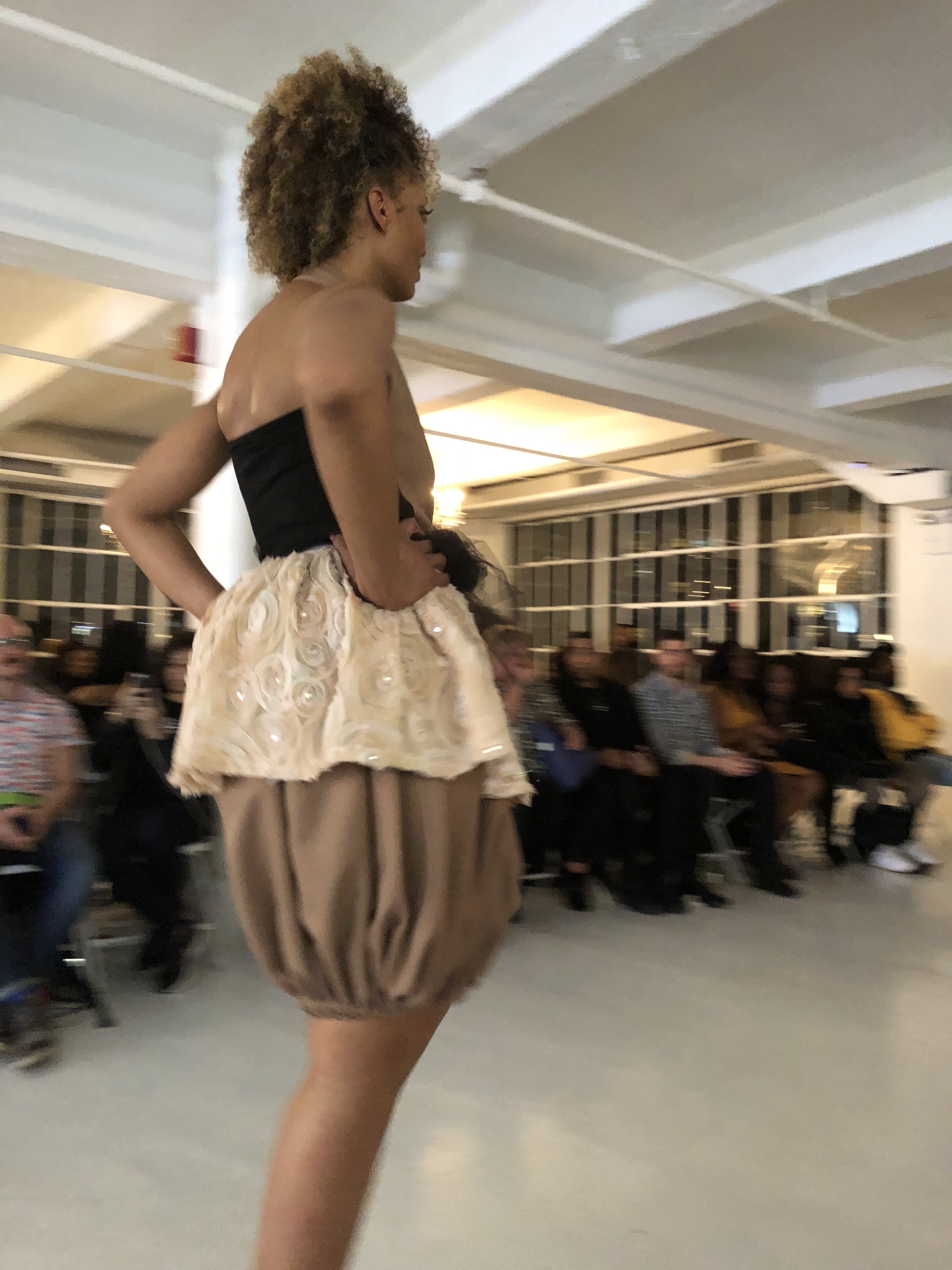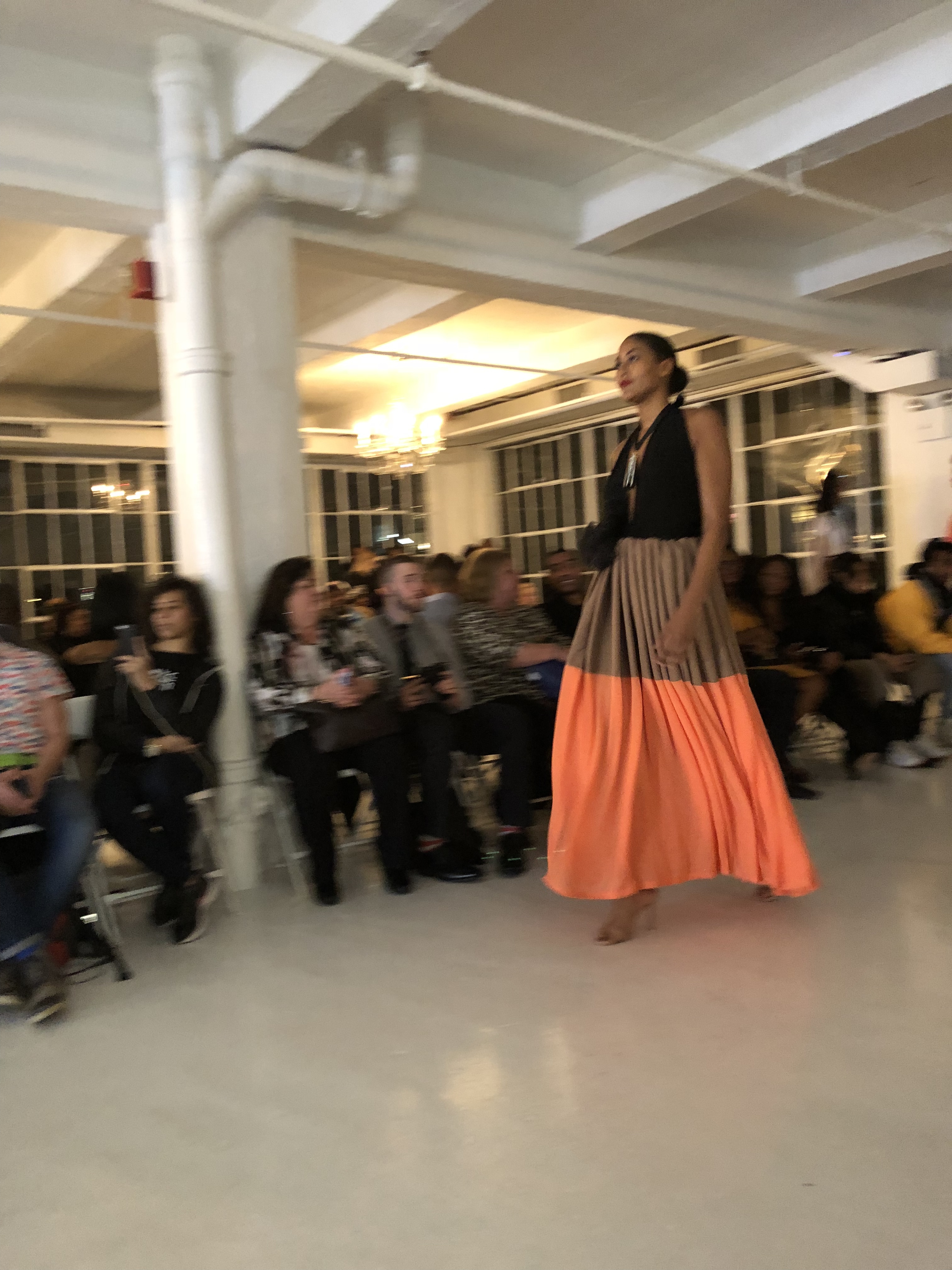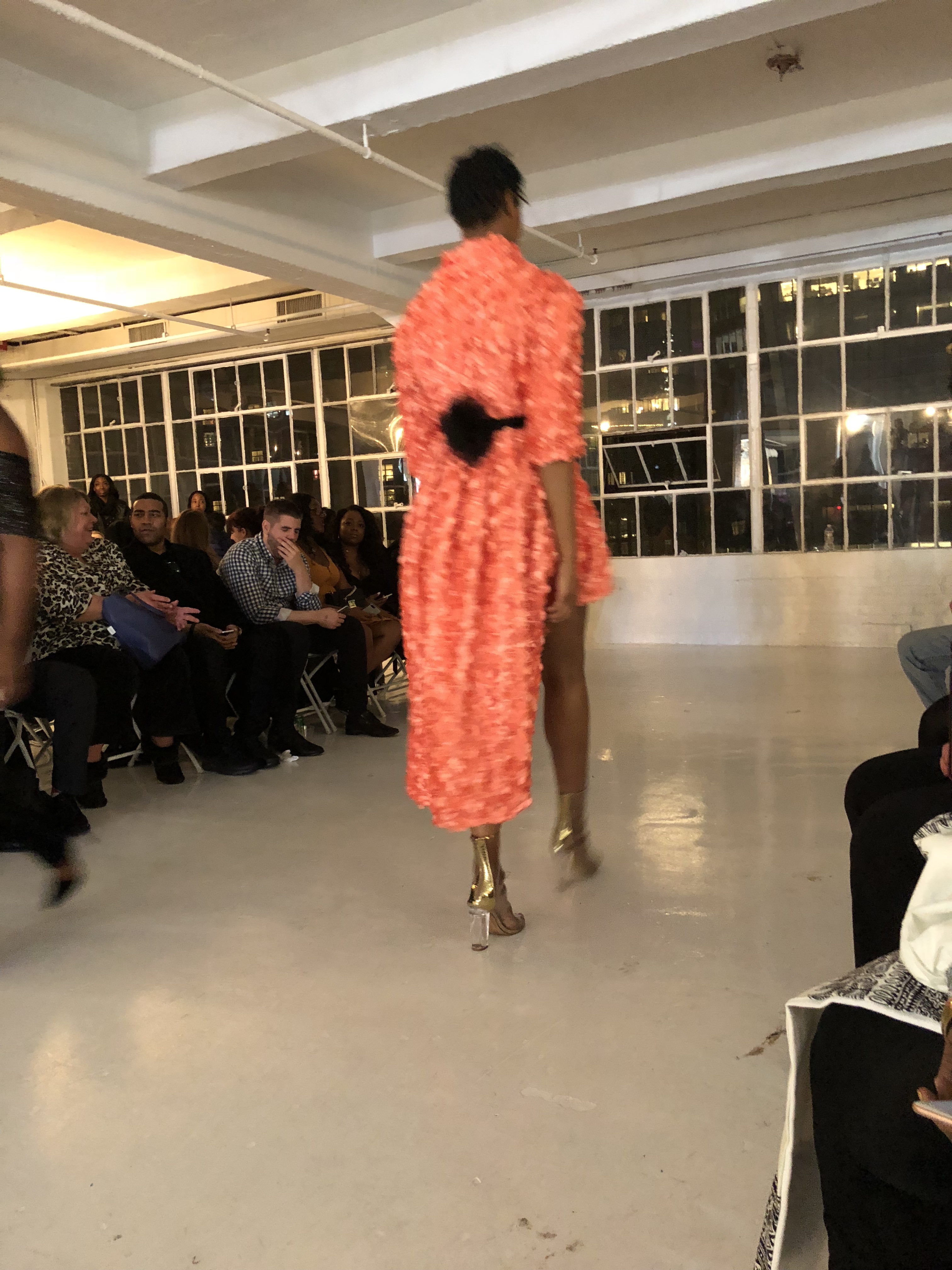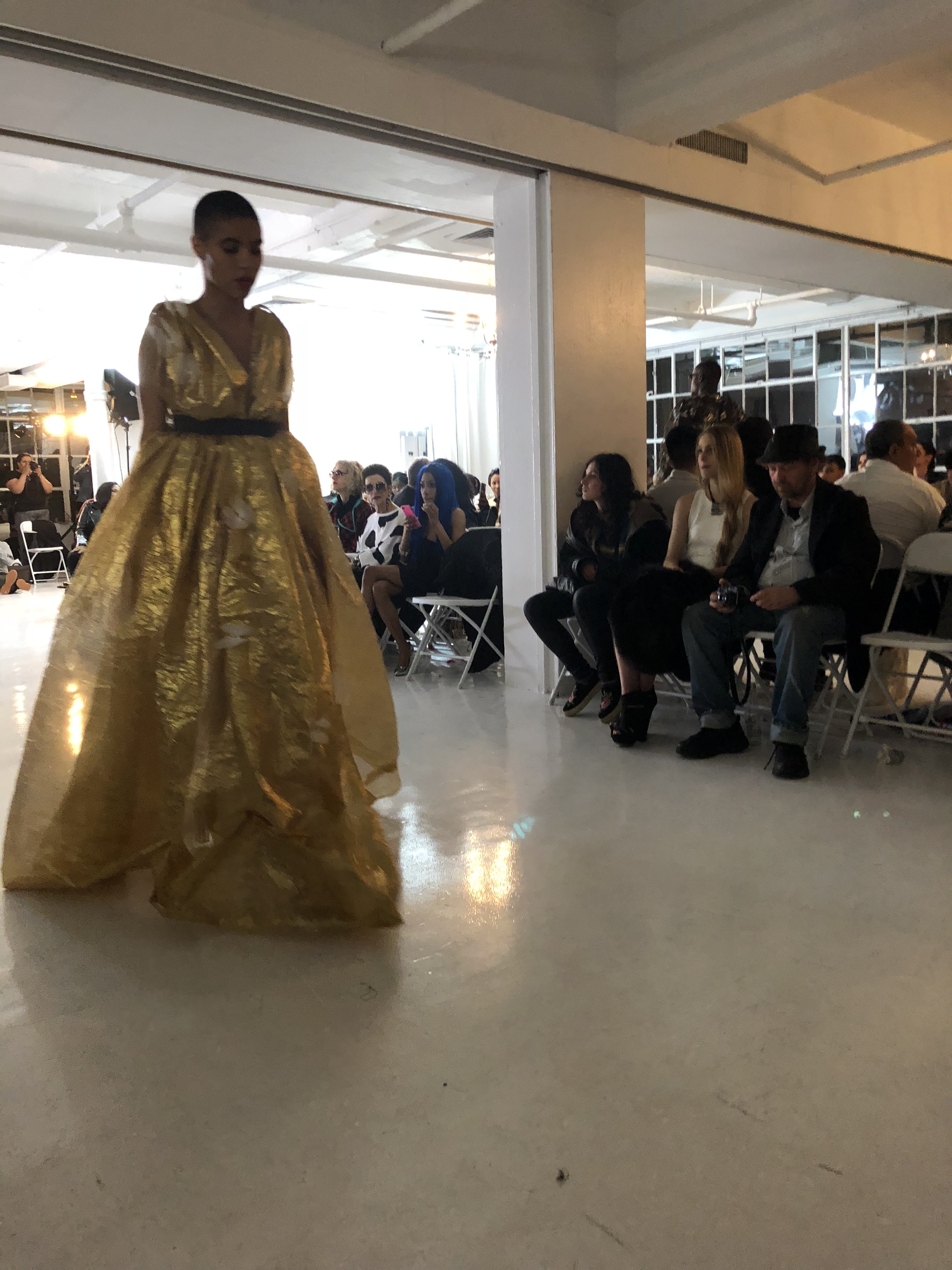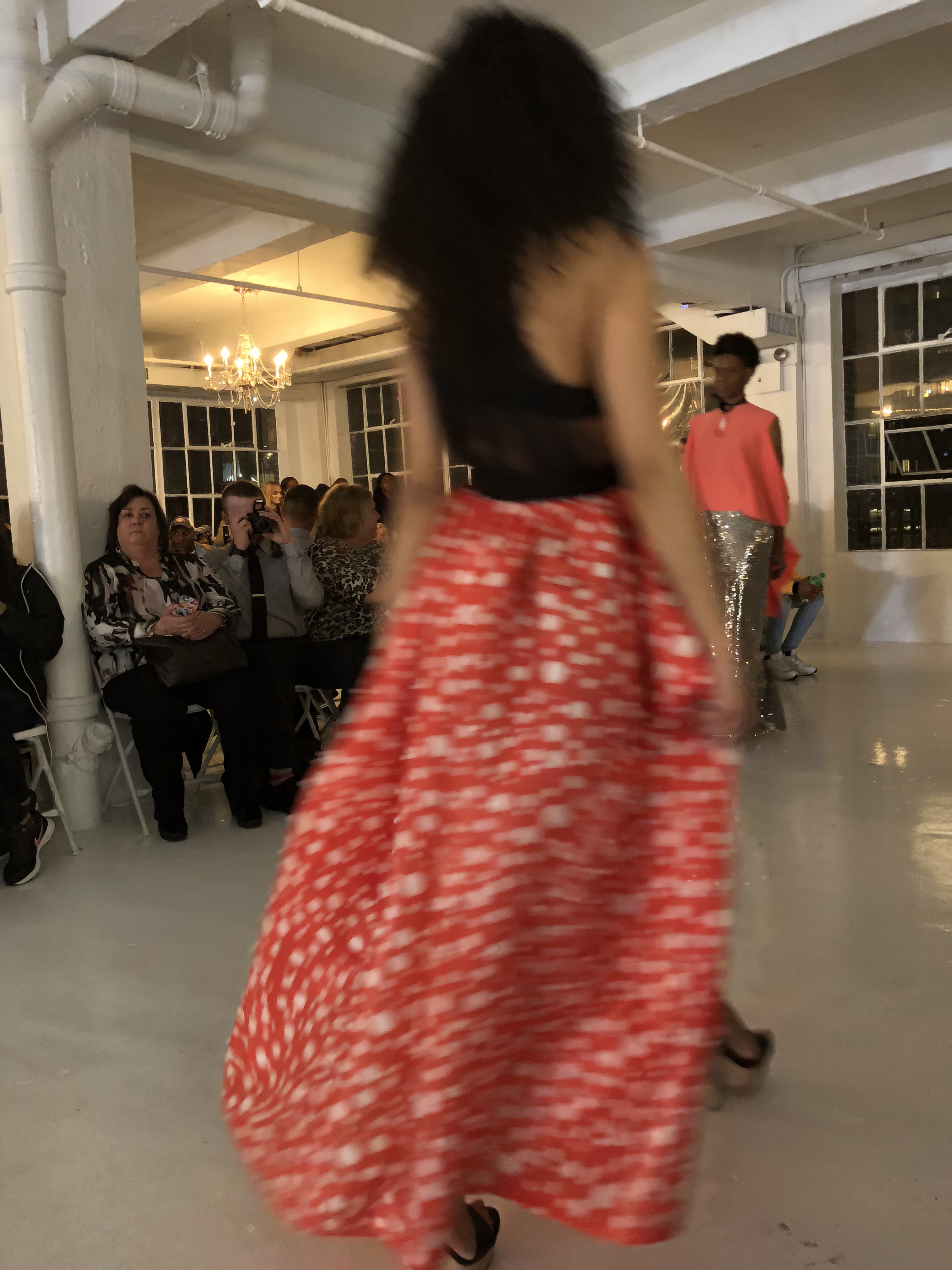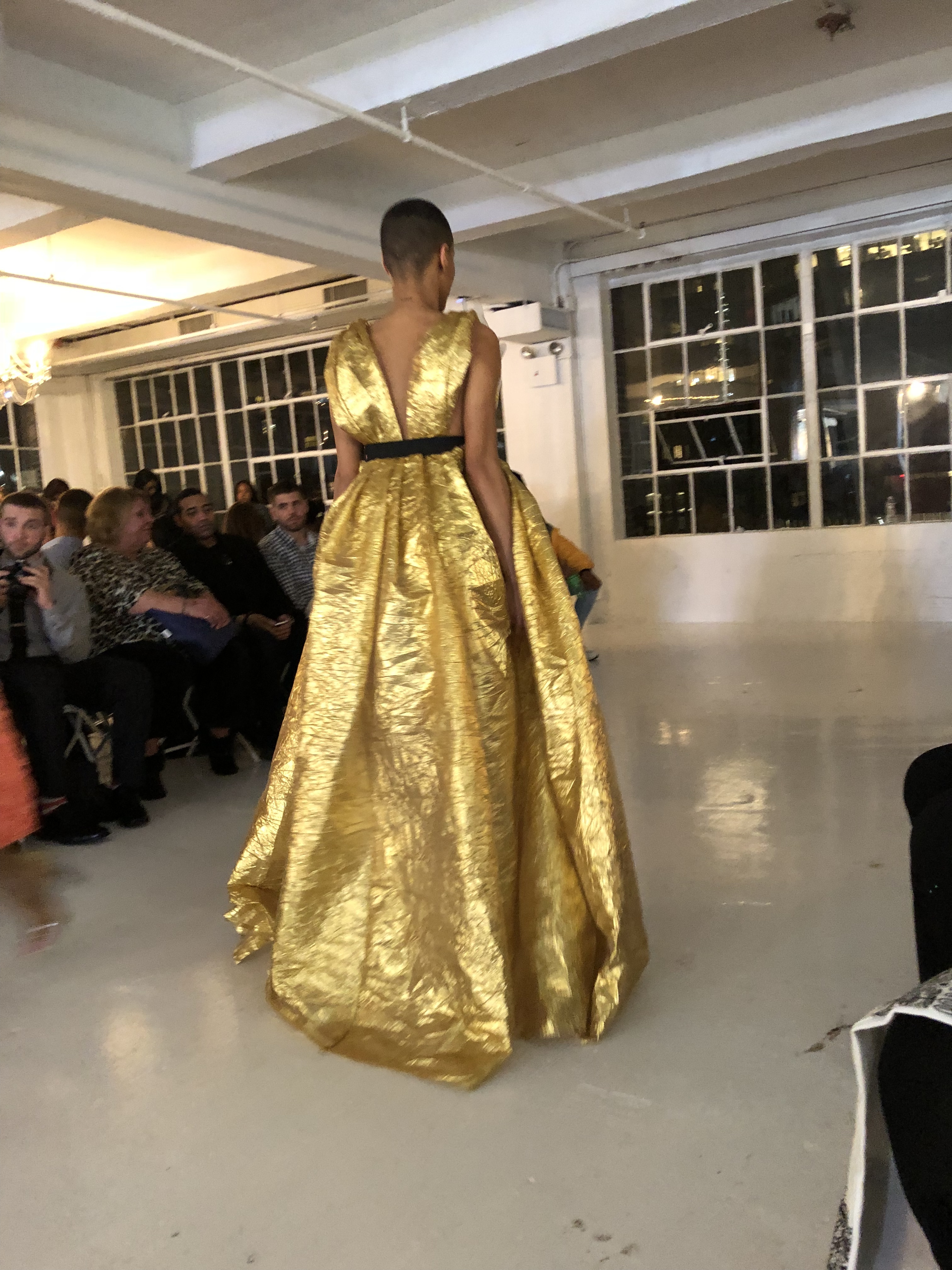 Watch for upcoming Small Boutique Fashion Week shows in Chicago, Houston, Atlanta, New York City, and Philadelphia throughout 2018.